Junior Golf Program
Greg Capps - Baldwin High School Head Golf Coach, will be working with youth 5th grade up at Twin Oaks Golf Course. Participants will focus on grip, stance, swing and mental focus. Participants will also be allowed to utilize the course throughout the week at no charge. You will need to provide your own transportation.
Grades: 5th Grade & Up (going into fall 2022)
Dates: Mondays, June 6, 13, 20 & 27
Time: 9:00am-10:30am
Where: Twin Oaks Golf Course; 1326 E 1900 Rd, Eudora, KS 66025
Fee: $45
Registration Deadline: May 27, 2022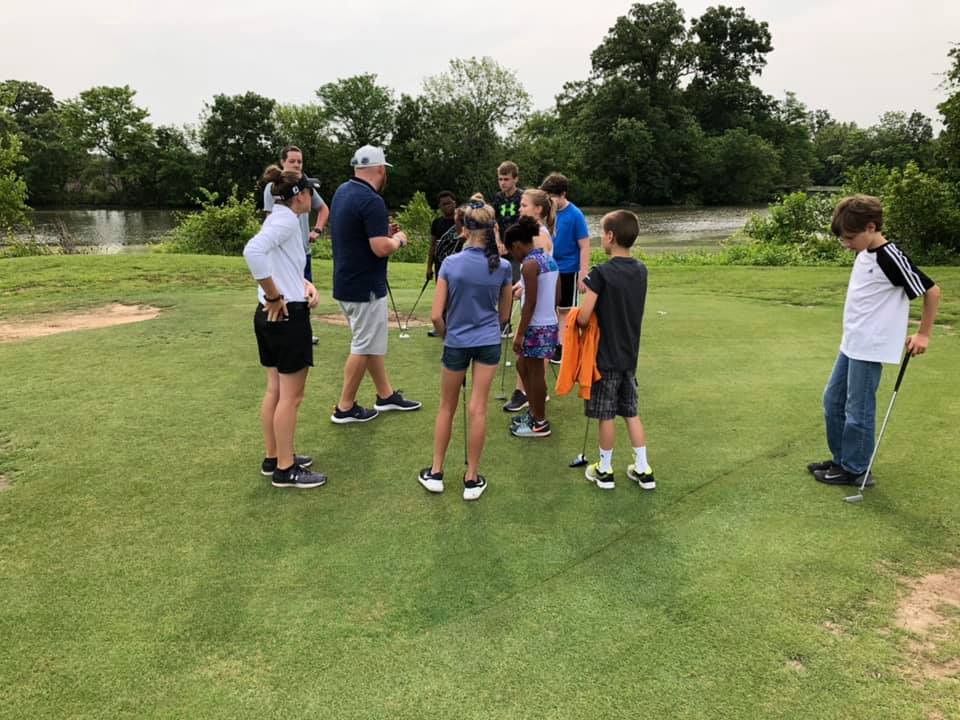 SNAG Golf Program
Start New At Golf (SNAG) teaches beginners the proper fundamentals of golf though the use of modified equipment so that they can have instant success at executing the various swings. Baldwin High School Head Golf Coach Greg Capps will be teaching SNAG.
Grades: 1st-4th (going into fall 2022)
Dates: Wednesdays, June 8, 15, 22 & 29
Time: 10:00-11:00 am
Where: Baldwin Golf Course
Fee: $20
Registration Deadline: May 27, 2022