Independence Day
Join us on Saturday, July 3rd at the Baldwin City Golf Course for Baldwin City's Independence Day Celebration brought to you by MERIDIAN TITLE COMPANY and MID-AMERICA BANK. Live music, food trucks, beer garden, an expanded Kid's Zone and of course Fireworks will fight up the night sky! 2020 will see national recording artists Adam Doleac and Dylan Schneider take the stage being opened up by Kansas City favorite, Big Time Grain Company. The festivities get underway at 4:30 on July 3rd and will culminate with fireworks at 10:00 p.m. Do not miss this show, as it will be one you will not forget! The schedule will be as follows:
4:00 Kids Zone, Food Trucks, Beer Garden opens
4:30 Big Time Grain Company takes the stage
6:30 Dylan Schneider
8:30 Adam Doleac
10:00 Fireworks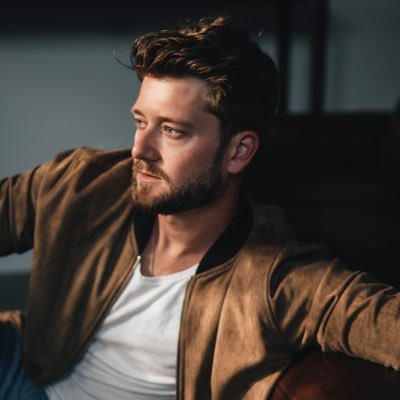 Adam Doleac learned the value of building something with his own two hands, from the ground up, before he ever strummed his first chord or wrote his first lyric. His father introduced him to carpentry at age six, and the experience taught Adam it takes discipline to achieve your goals. The work ethic his father instilled in him led Adam to earn high school academic honors and excel at multiple sports. His baseball talent led him to be recruited by the University of Southern Mississippi. While at Southern Miss, Adam won three rings in four years and played in the 2009 College World Series.
A man of many talents, Adam was also a skilled drummer, though the music wasn't ever his top priority. Fate intervened during college when shin stress fractures rendered him unable to pursue a post-college baseball career. By that time, Adam had taught himself guitar and developed his vocal ability.
When his baseball career officially ended, Adam started booking shows as a solo artist and writing songs with a teammate. He was diligent about posting his work online, and it quickly garnered the attention of established songwriters in Nashville. After several successful co-writes, Adam made the move to Nashville, and his career quickly gained traction. in 2014, SiriusXM's The Highway selected "I Put It On Ya" as an On The Horizon track. Shortly thereafter, he was offered a publishing deal with Sony/ATV. To date, Adam's ability to construct meaningful tunes have earned him cuts from Darius Rucker and Kane Brown.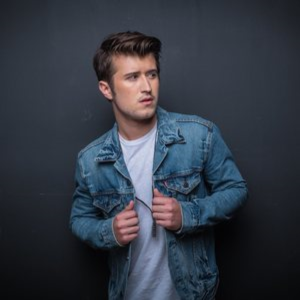 Dylan Schneider is wise beyond his years, especially when it comes to his songwriting. But perhaps even more impressive is Schneider's ability and willingness to connect with fans on a personal level. "I used to freak out if an artist would respond or interact with me. It's incredibly important to me that I do the same with my fans."

A typical, small-town kid with dreams of playing baseball in the big leagues, Schneider's direction shifted when he began listening to and connecting with country music. His love and understanding for music was instilled by his family, but his innate and seemingly effortless talent came out of nowhere. After receiving a guitar as an early Christmas present, he went to a meet-and-greet for country artist Brett Eldredge, who told Schneider, "keep playing until your fingers bleed – I believe in you. Never give up and always keeps jamming." Though the early (and now signed) Christmas present soon took a safer place on the wall, Schneider's parents bought him a second guitar, which he immediately took to playing relentlessly.

Schneider and his fans have taken over the country music conversation digitally, with a rapidly growing 130 million total streams on Spotify and over 50 million video views. Each release finds Schneider surpassing his peers and connecting with his listeners in a meaningful way, strengthening the foundation he has been building for years.

The progress was enough to catch the attention of Interscope Records (Billie Eilish, Madonna, Gwen Stefani) who proceeded to sign Schneider in 2017. After the release of single "No Problem," GRAMMY Award-winning duo Florida Georgia Line joined forces with Interscope via their newly established Round Here Records to further invest in Schneider, offering him a support spot on their "Can't Say I Ain't Country" Tour. On August 23rd, Schneider released his latest EP Whole Town Talk.