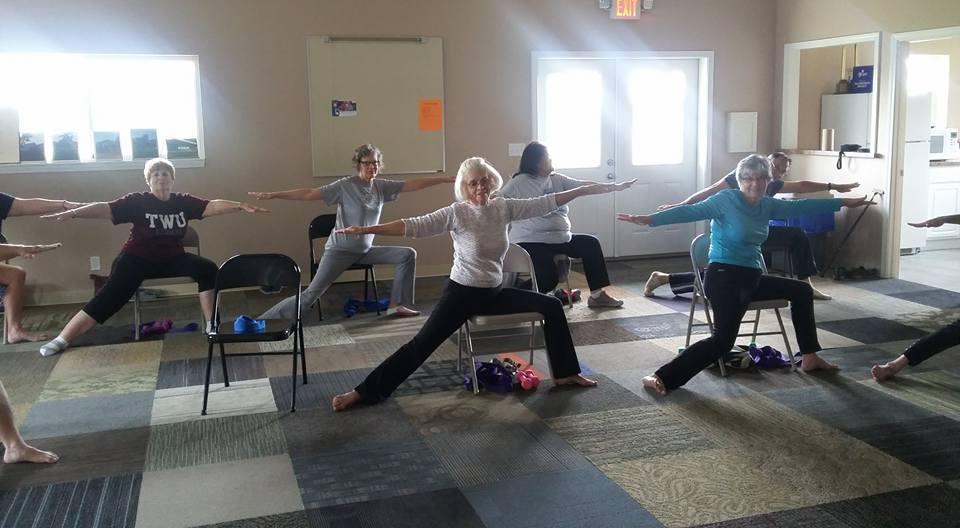 Traditional yoga instruction for both new and continuing students. This class consists of powerful, flowing postures that promote healthy circulation, body awareness and well-being. Modifications are provided to fit individual needs. Class ends with a relaxing cool down posture.
Place: Baldwin Golf Course Building
Fee: $32 for 8 week or $5 drop in fee
Date: Tuesdays @ 11:30 am
Masks to be worn in and out of building.
Bring your own equipment-no sharing.
Waiver of Liability-signed before participating in class