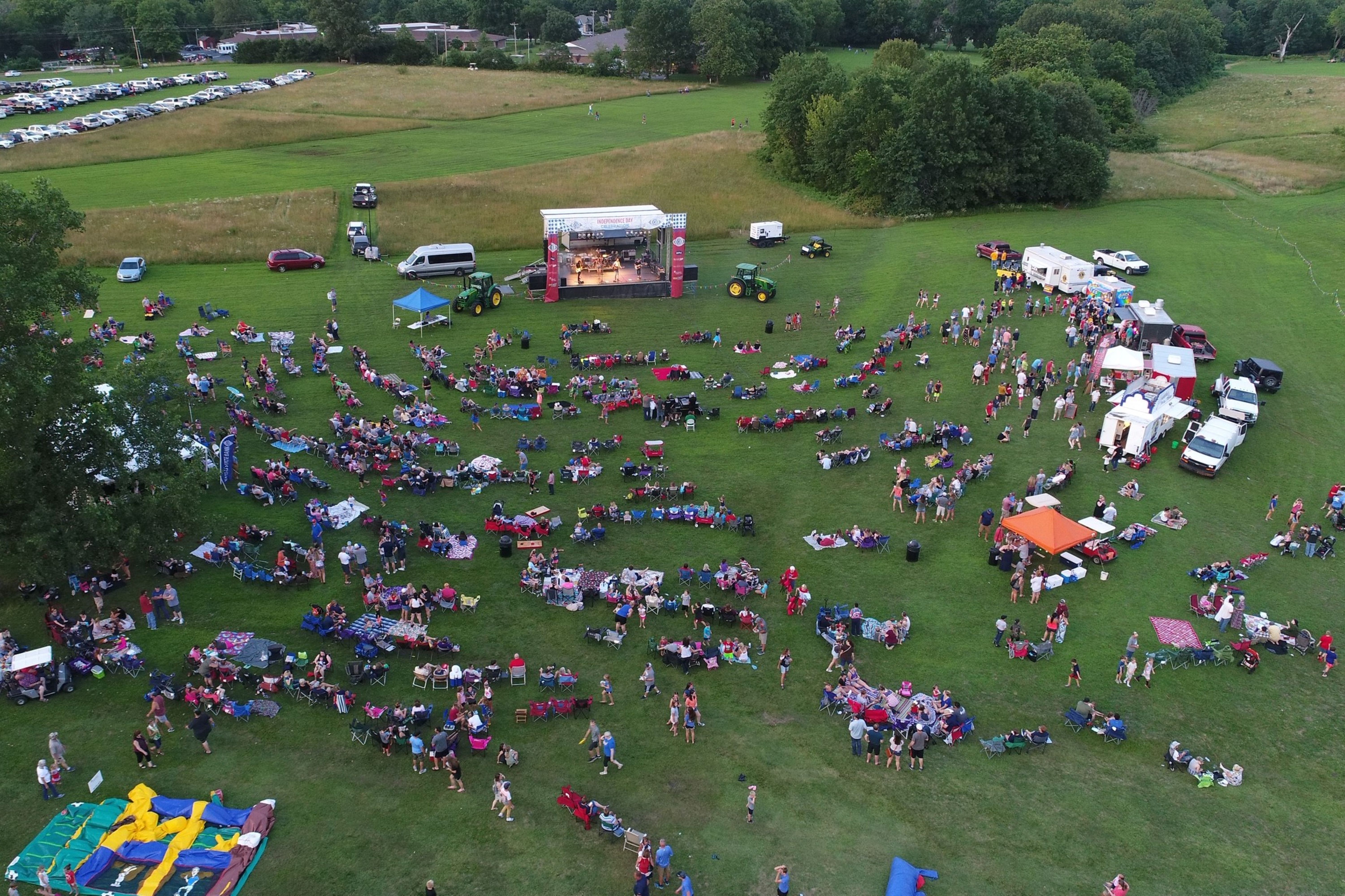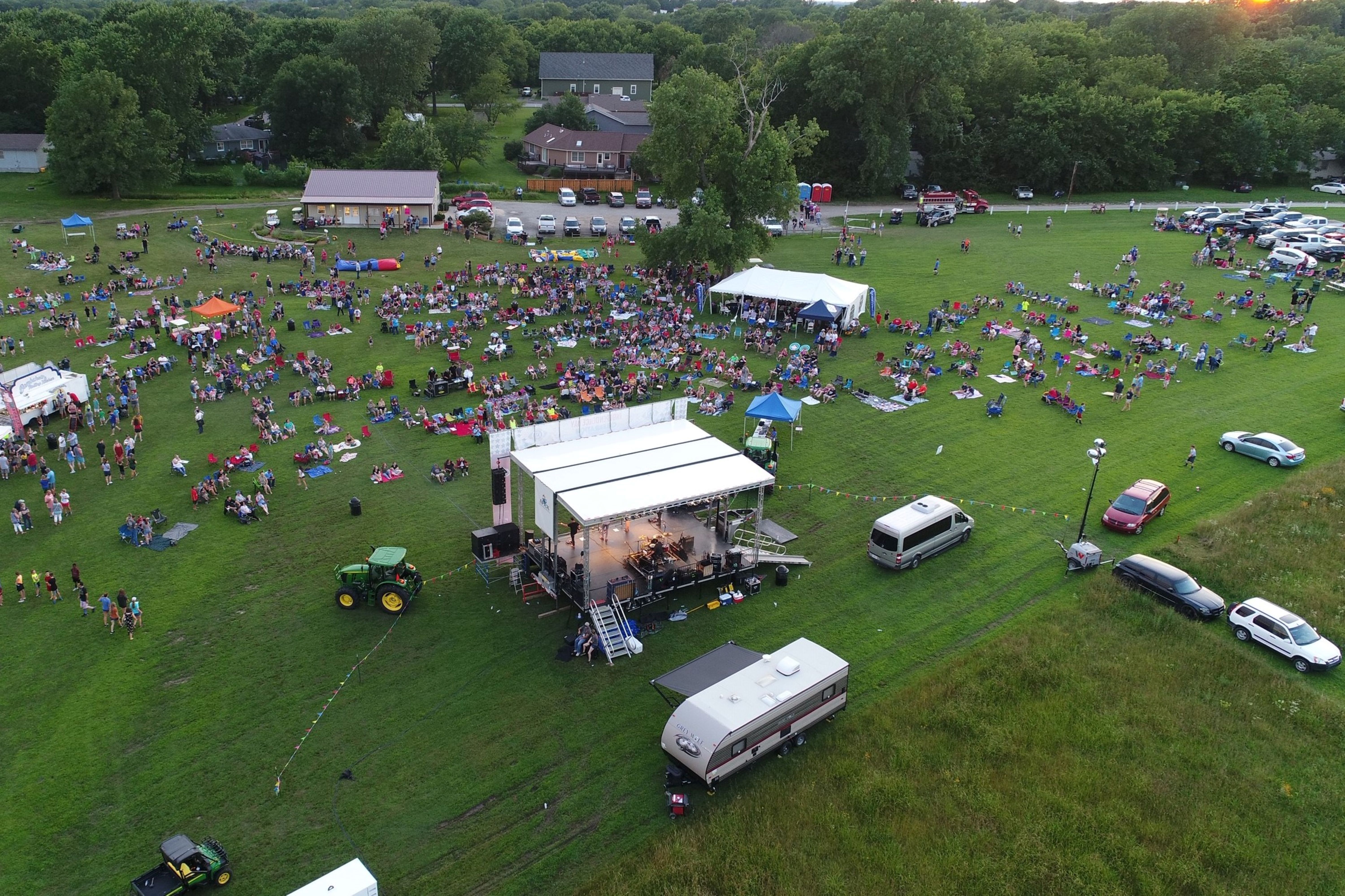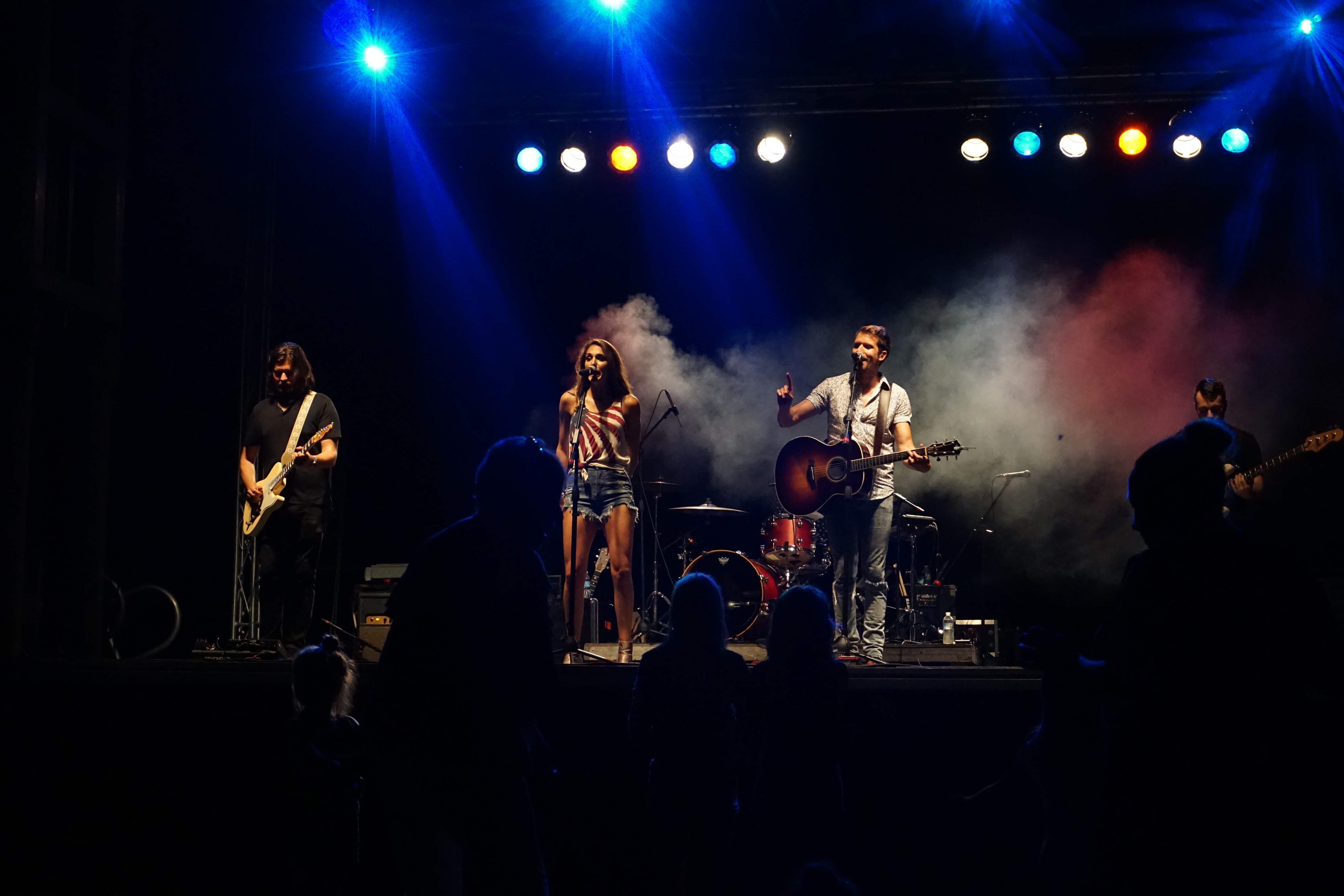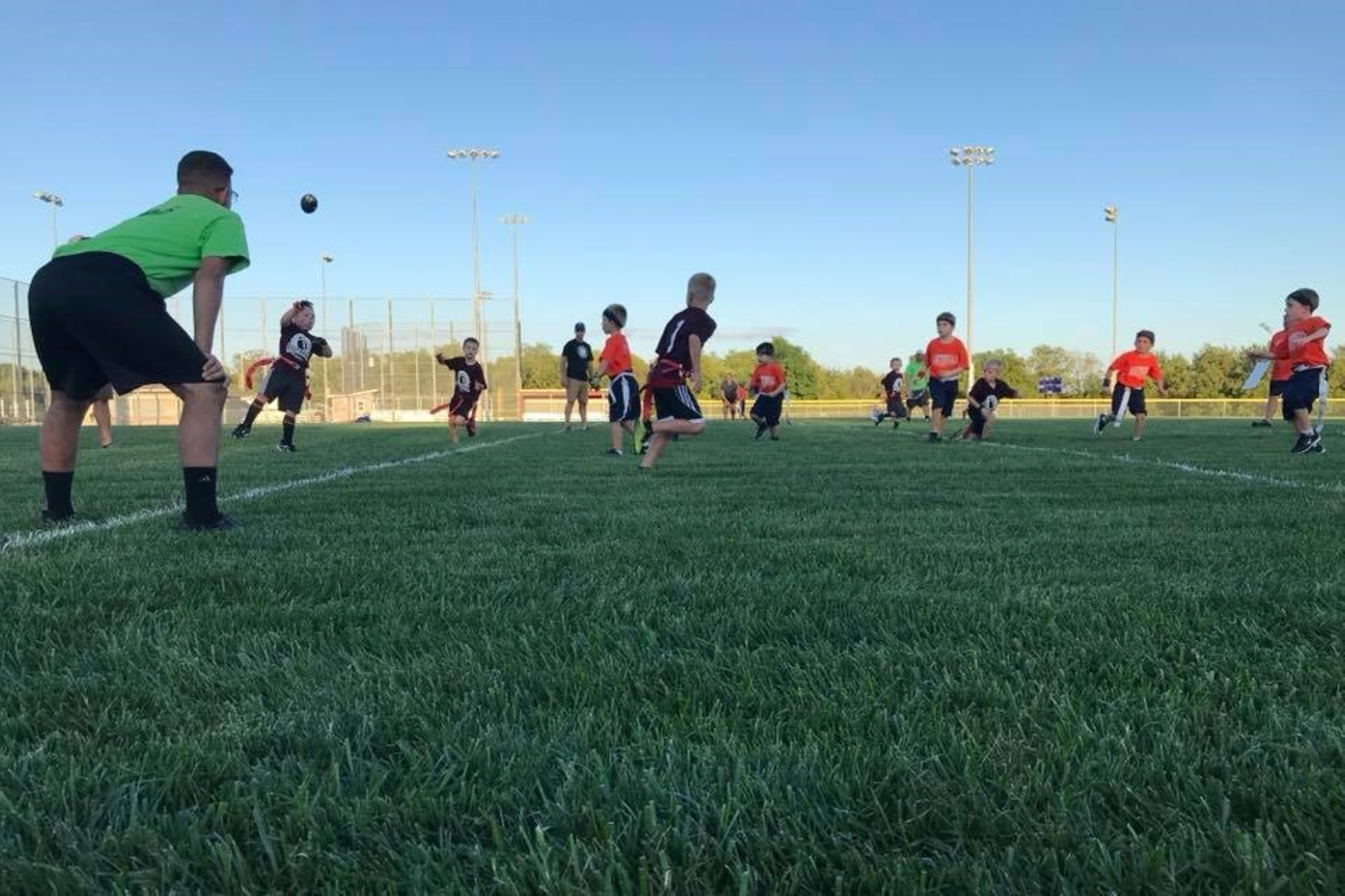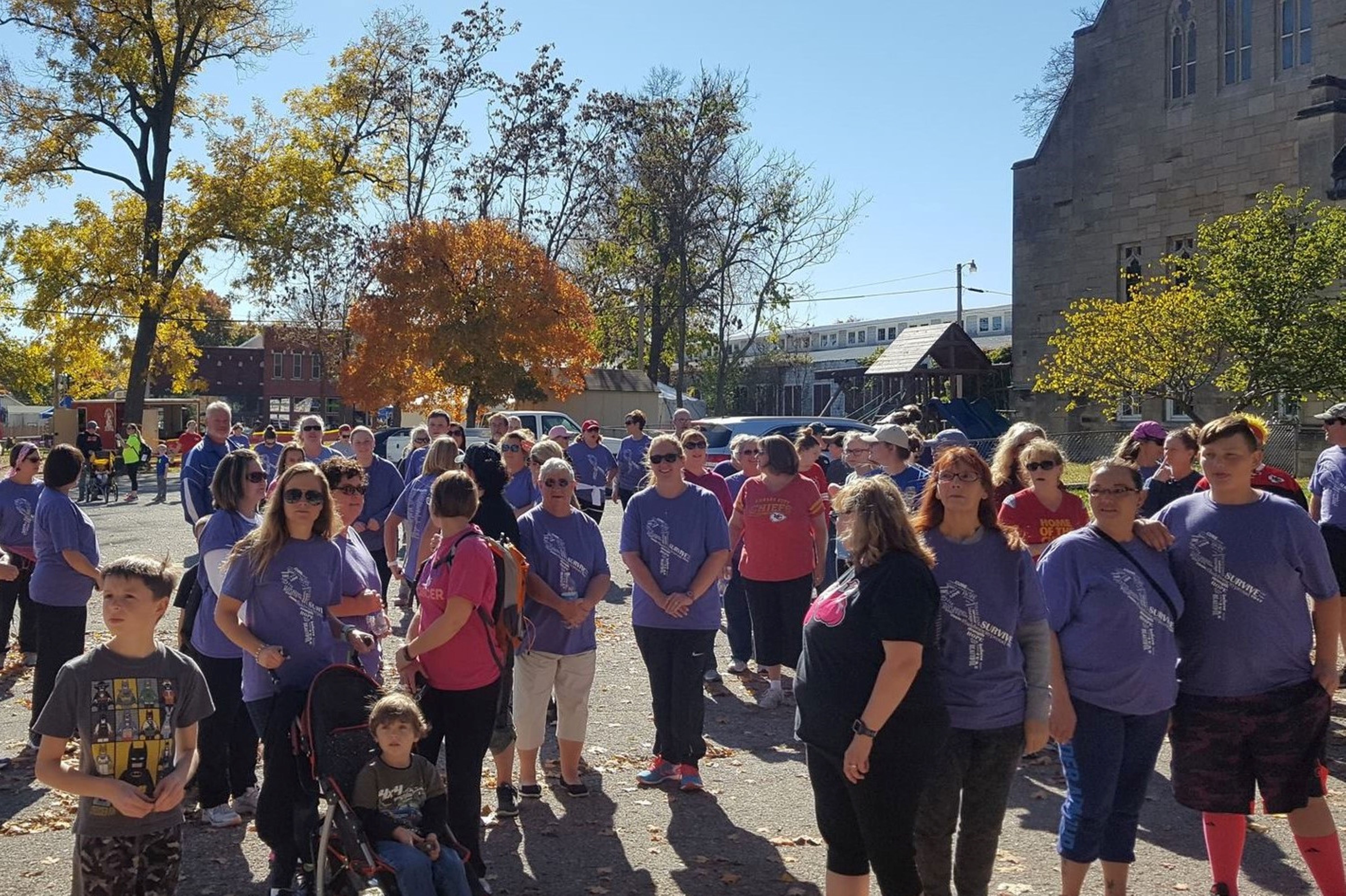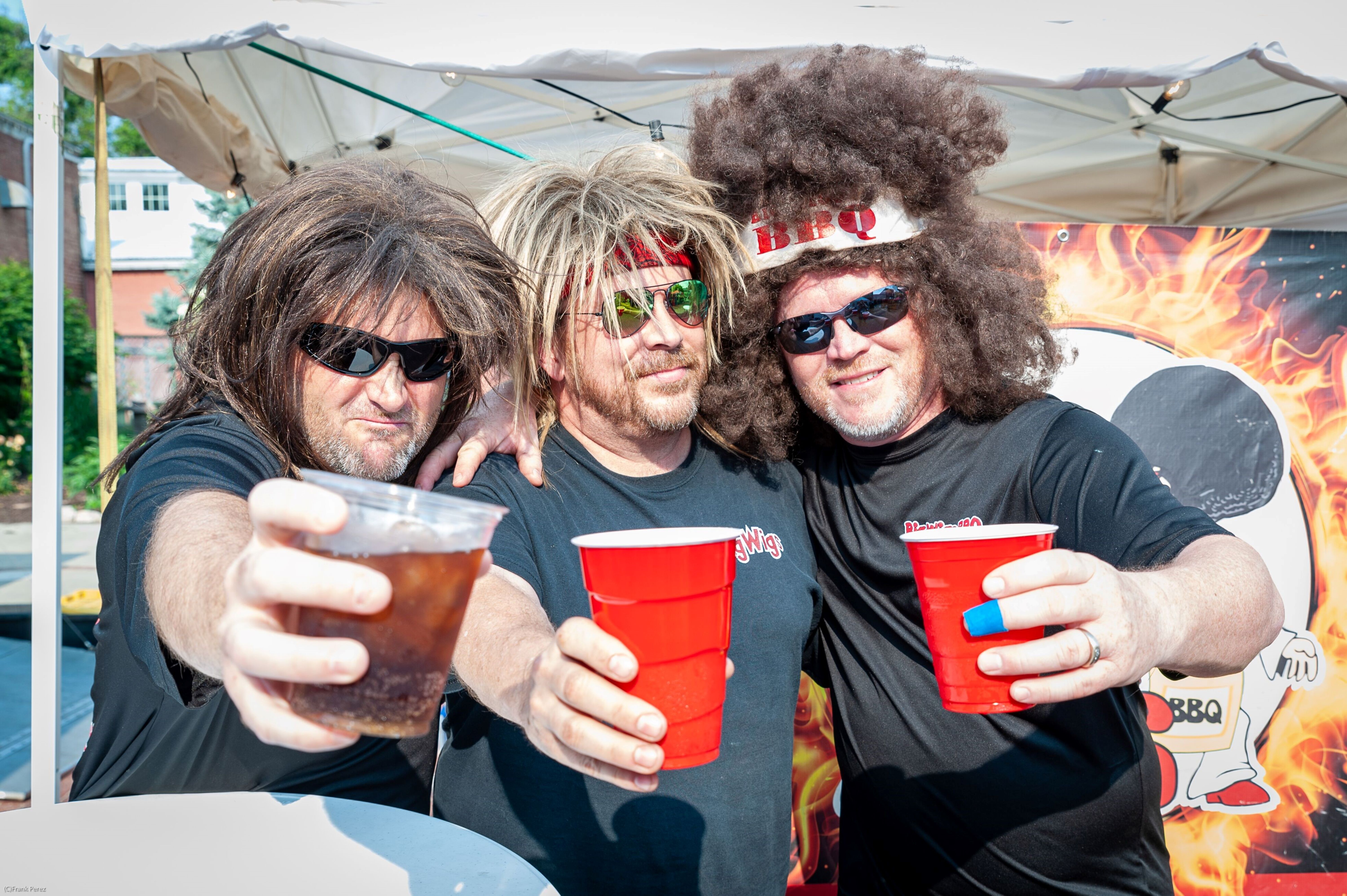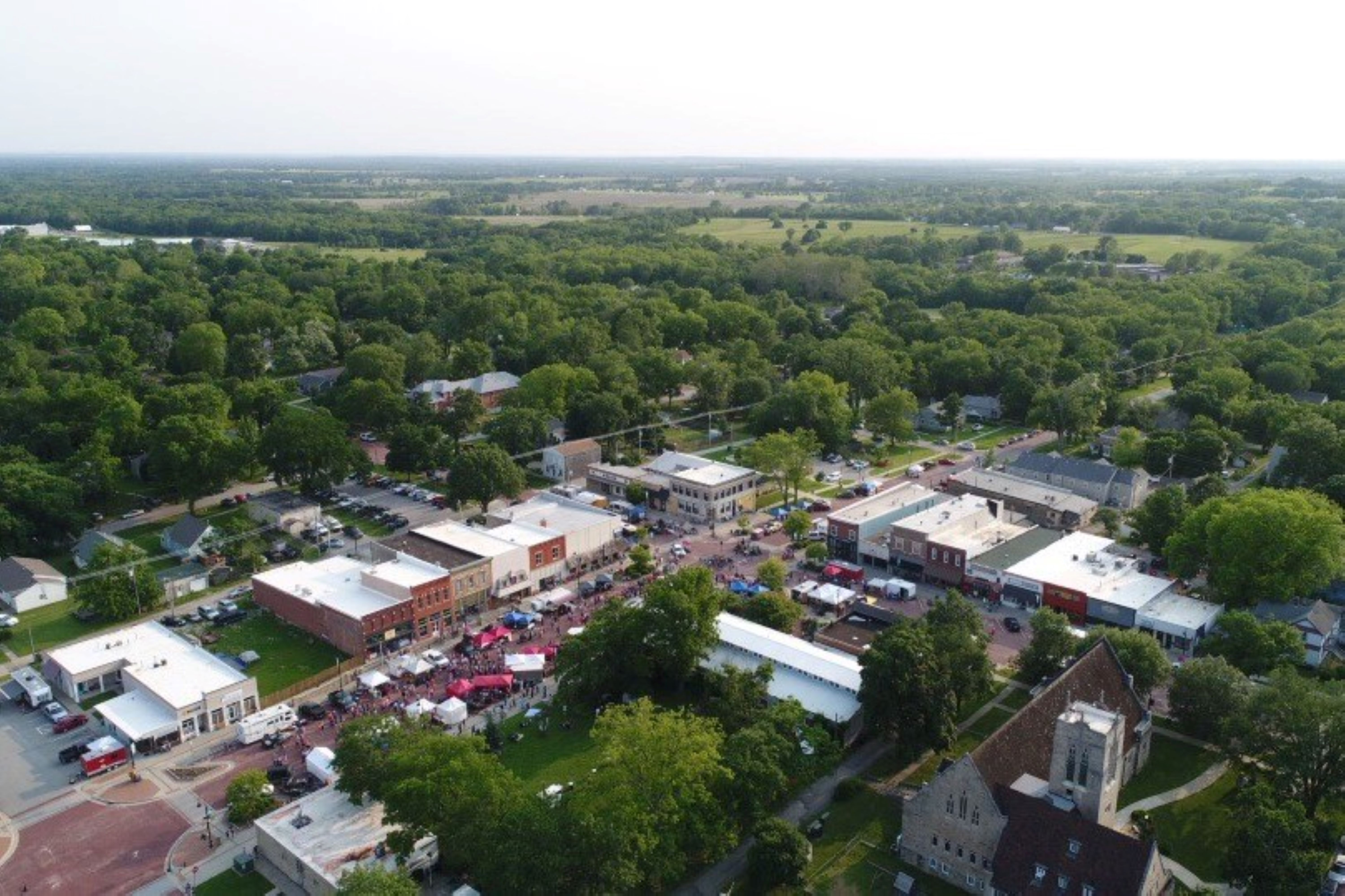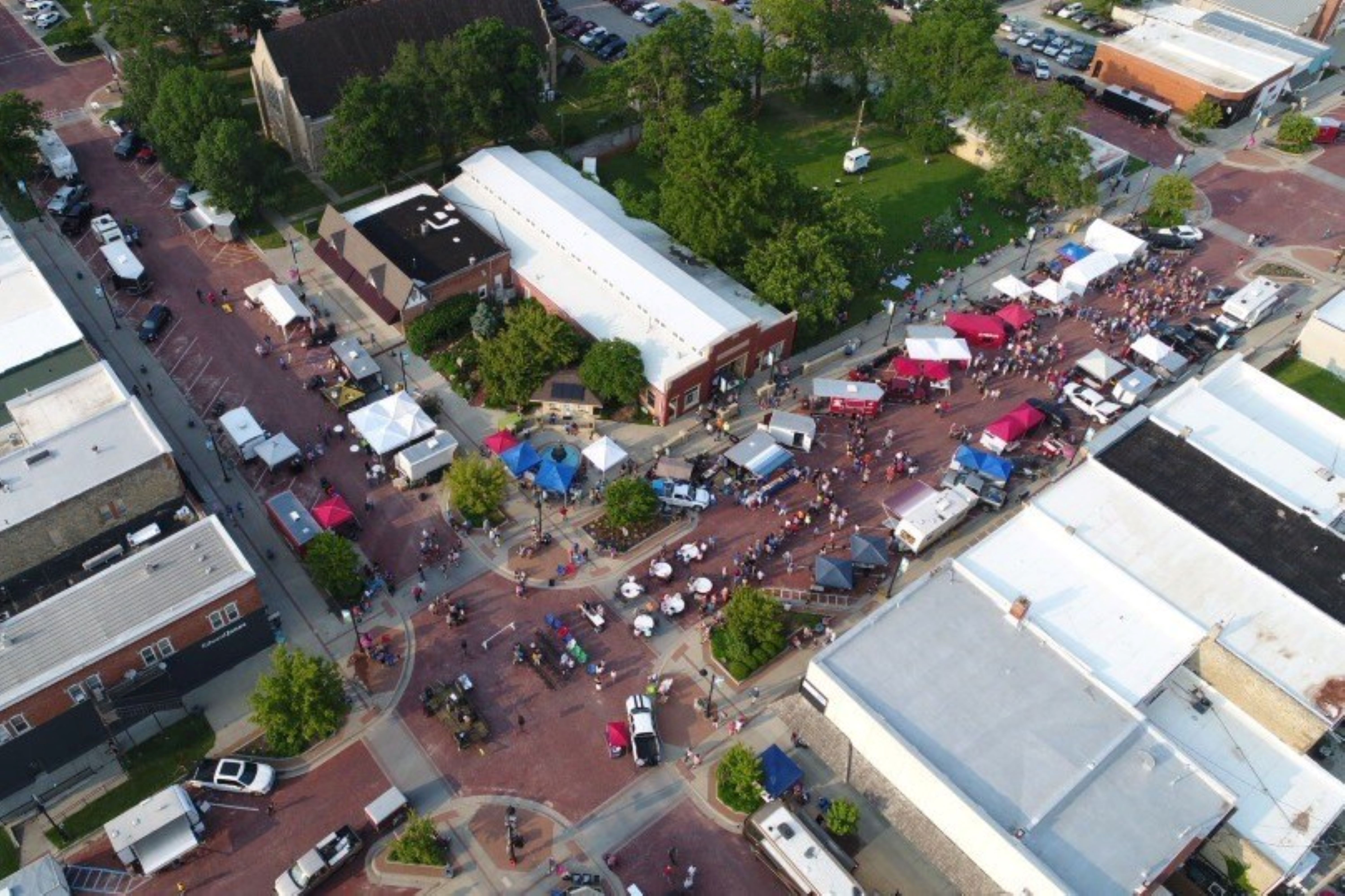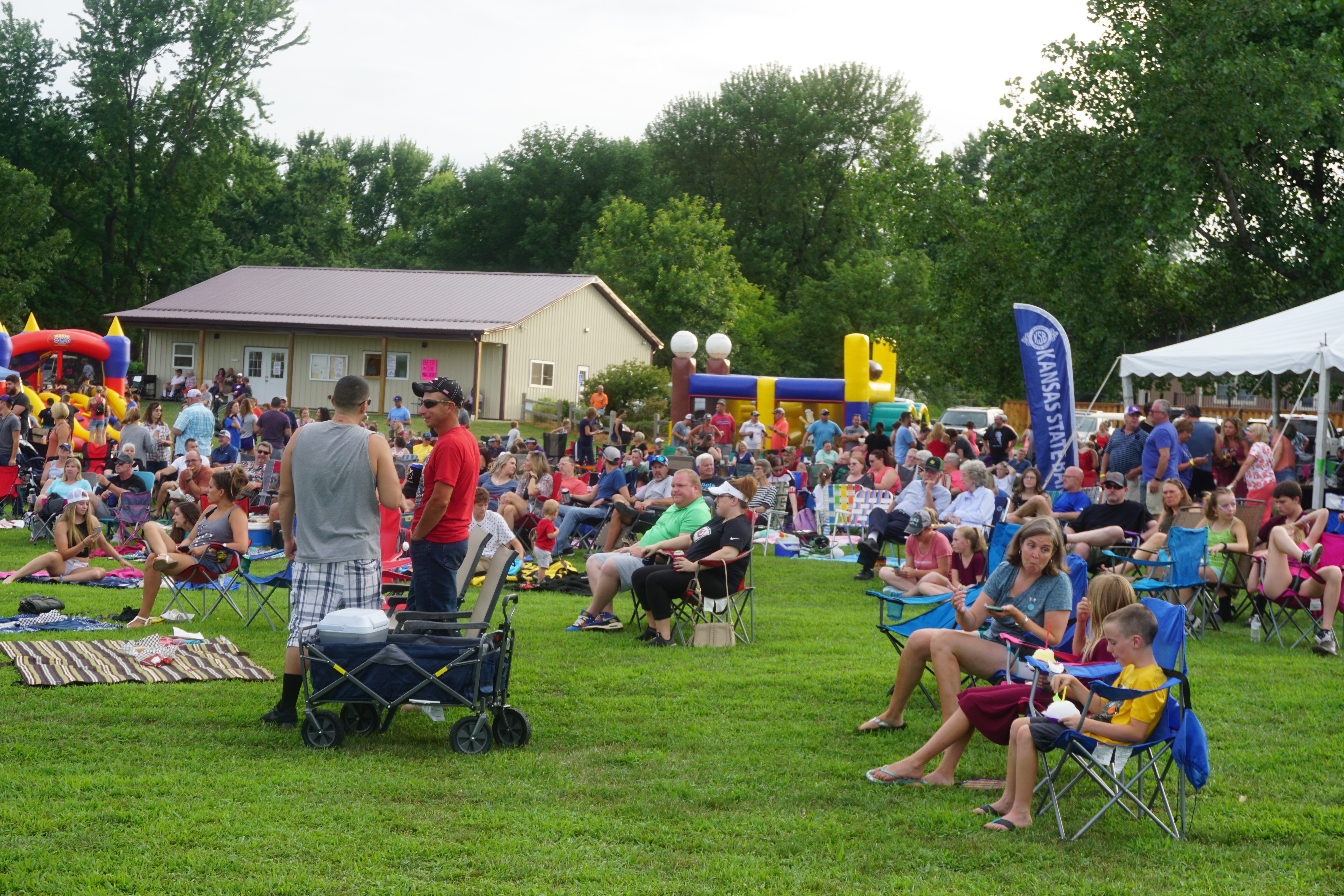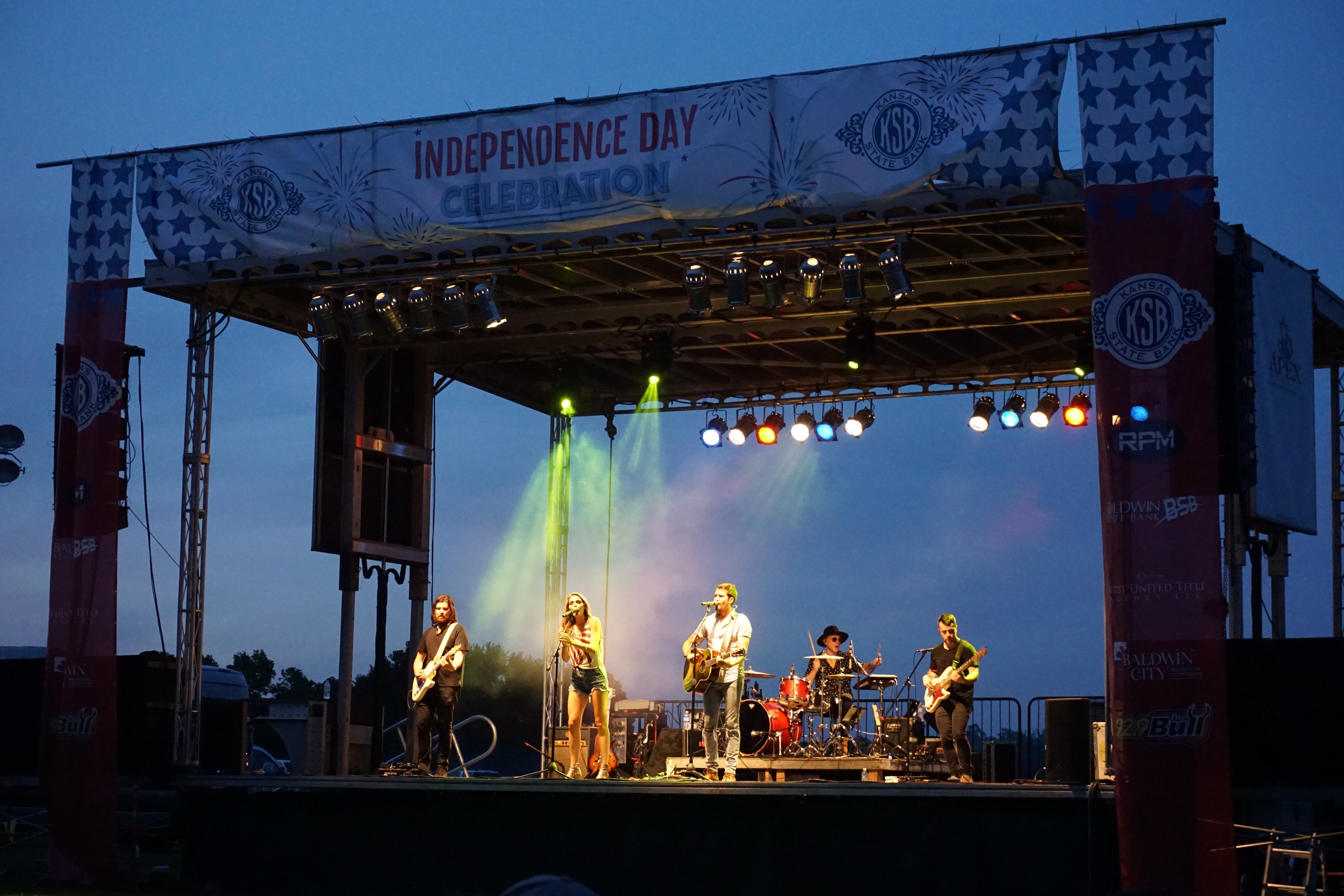 Announcements & News
Daddy-Daughter Date Night
Register now for Friday, February 28, 2020
Come out and join us at the new location...Brooklyn Hall at Enright Gardens, for dinner, dancing and the fun photo booth!
Open Gym
Open Gym begins December 8th, 2019 to March 1, 2020 at BHS, from 4:00 p.m. to 8:00 p.m.
N
O Open Gym on December 22.
Chiefs Tickets on sale Now!
We are offering Kansas City Chiefs tickets for a discounted price again this season!
New this year: All 10 games are available and there are different ticket price levels.
Mission Statement
Providing places, pathways and programs to promote healthy lifestyles and maximize positive behaviors in the community.