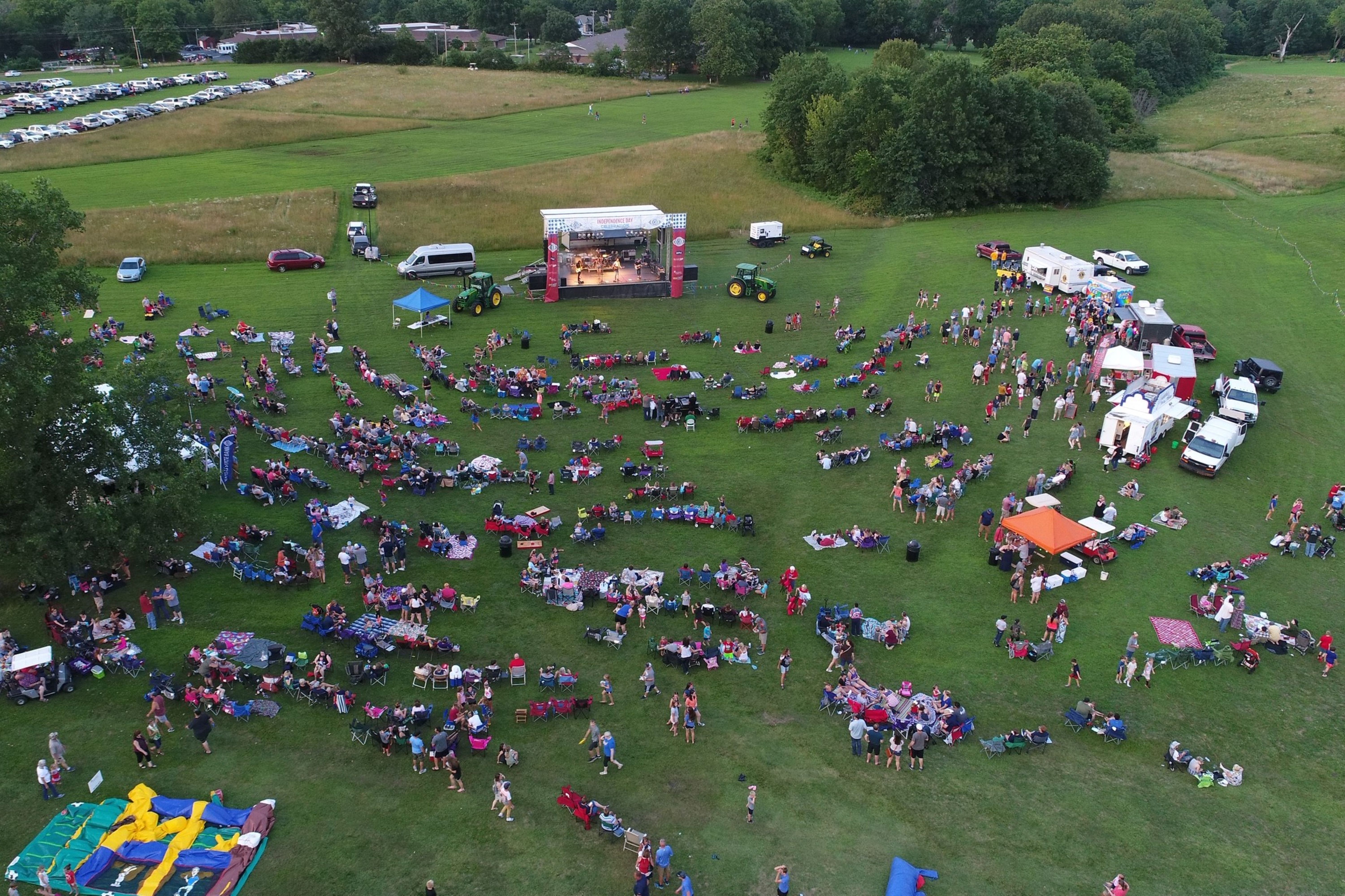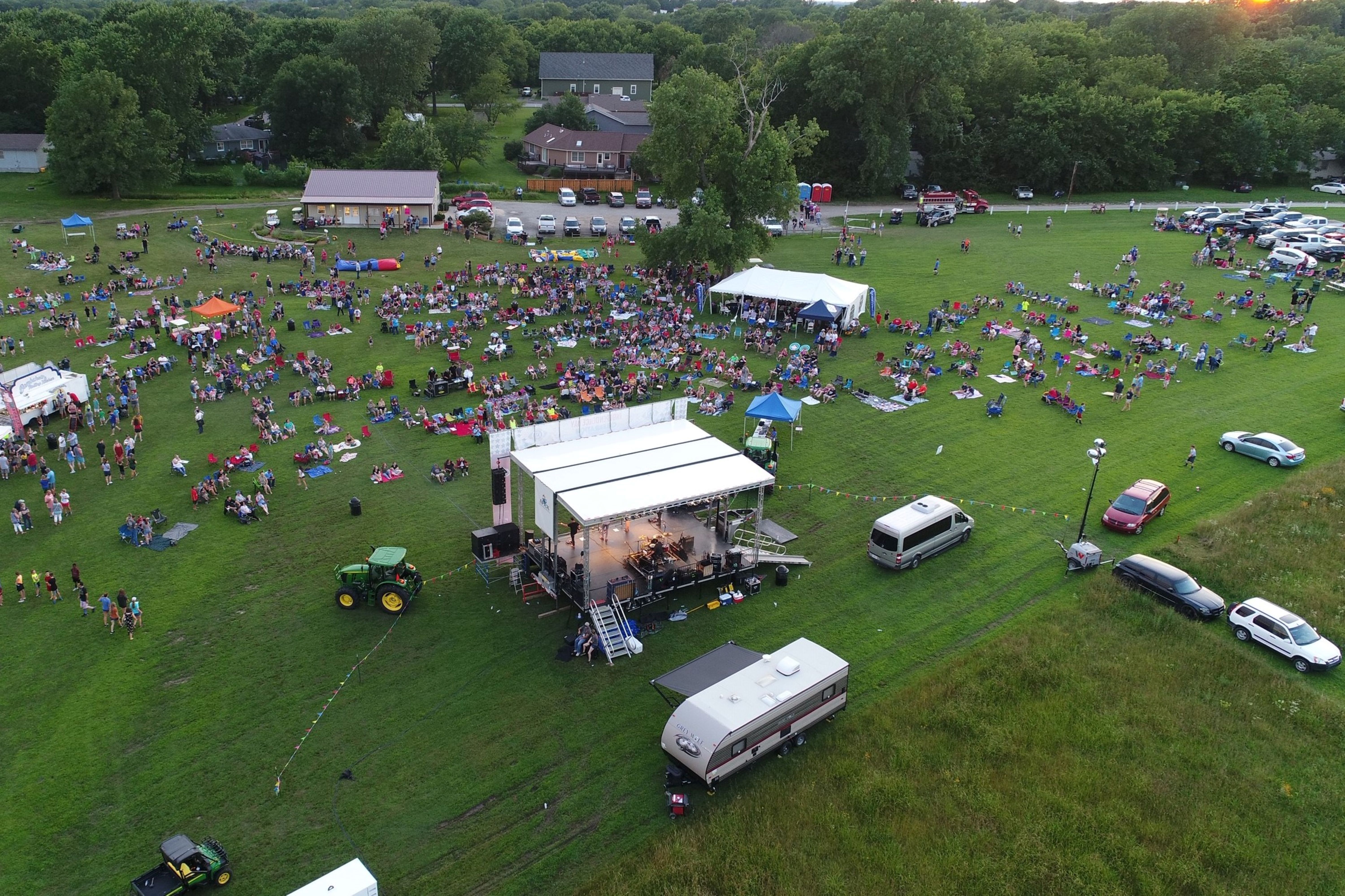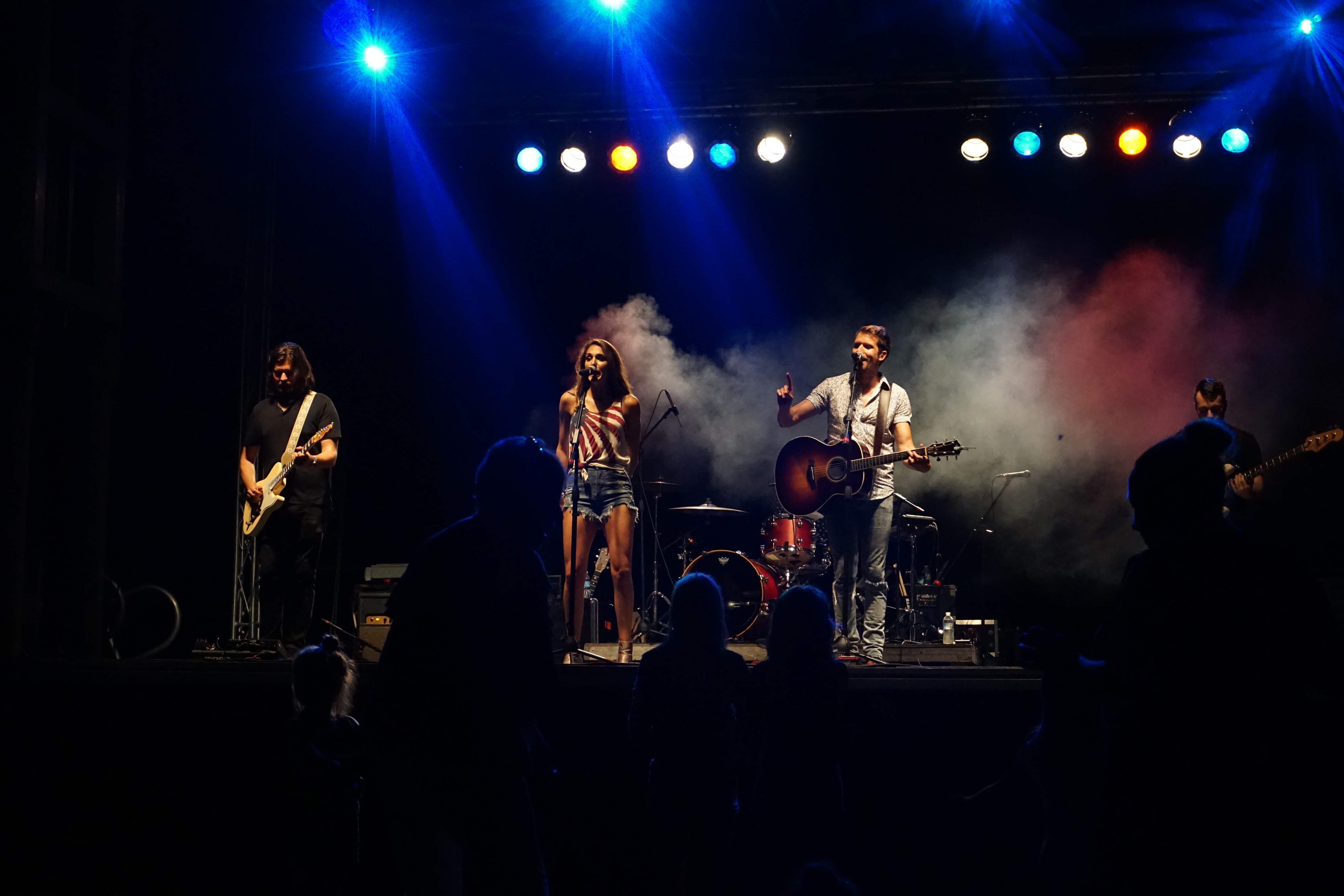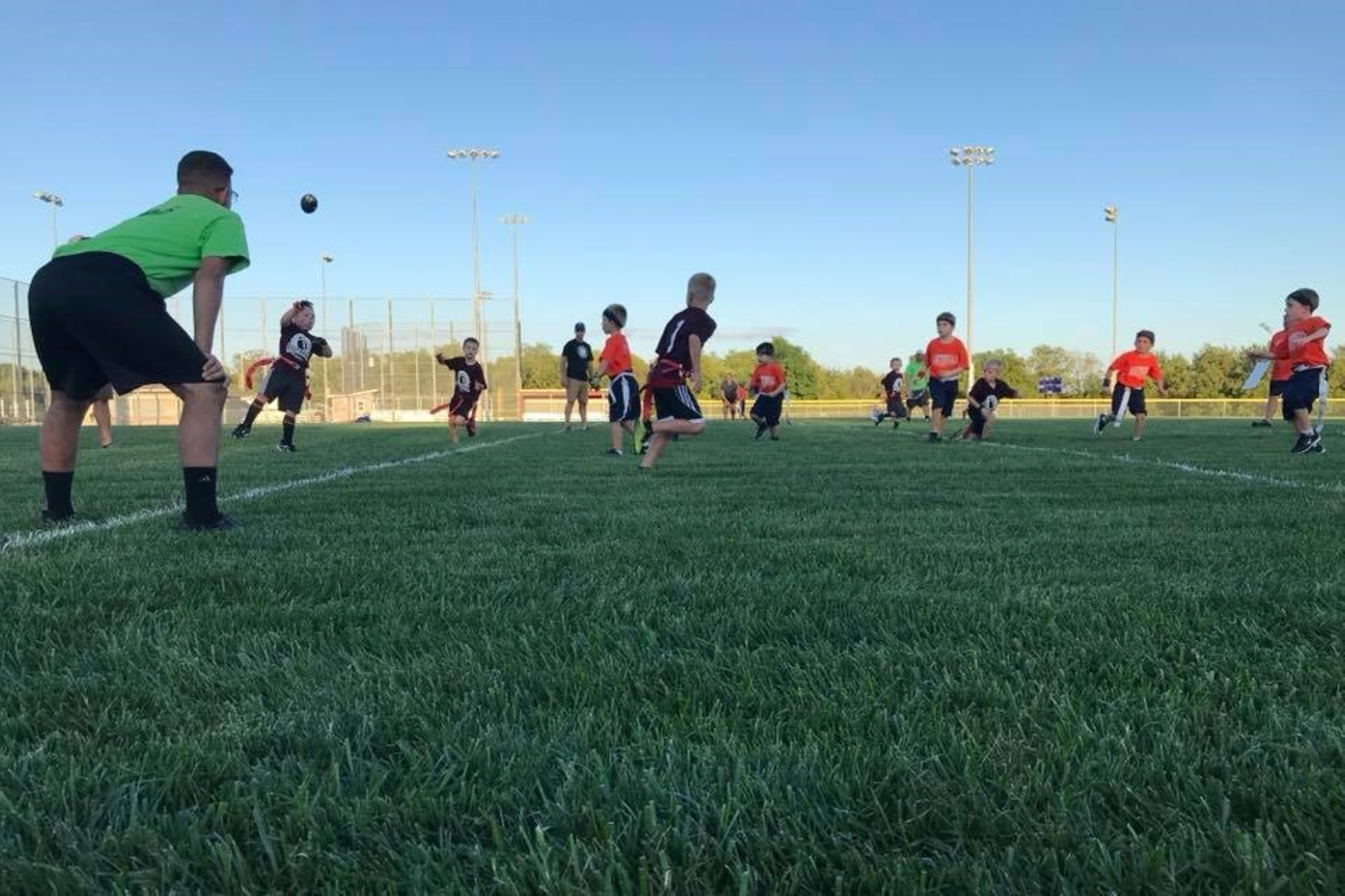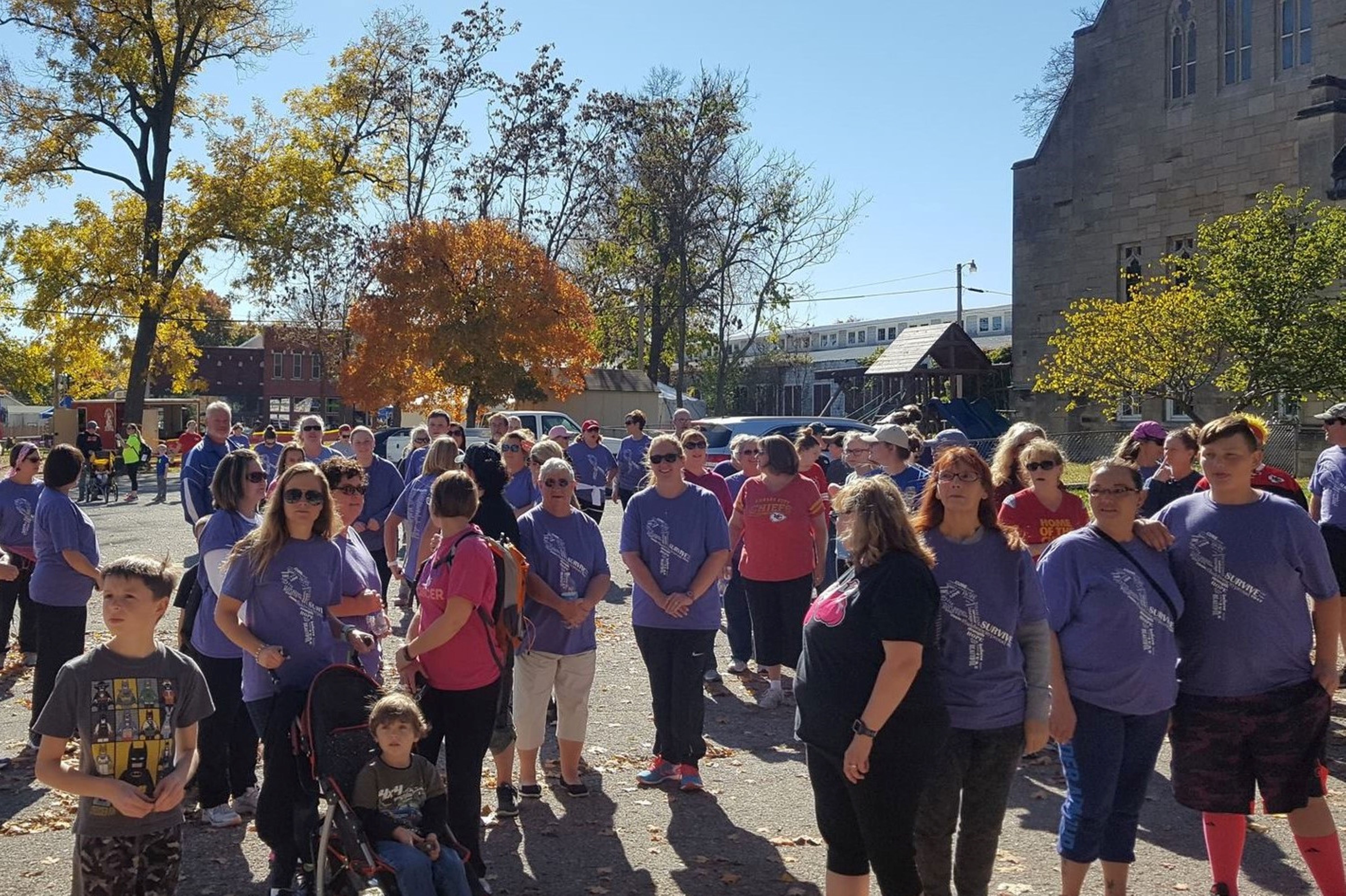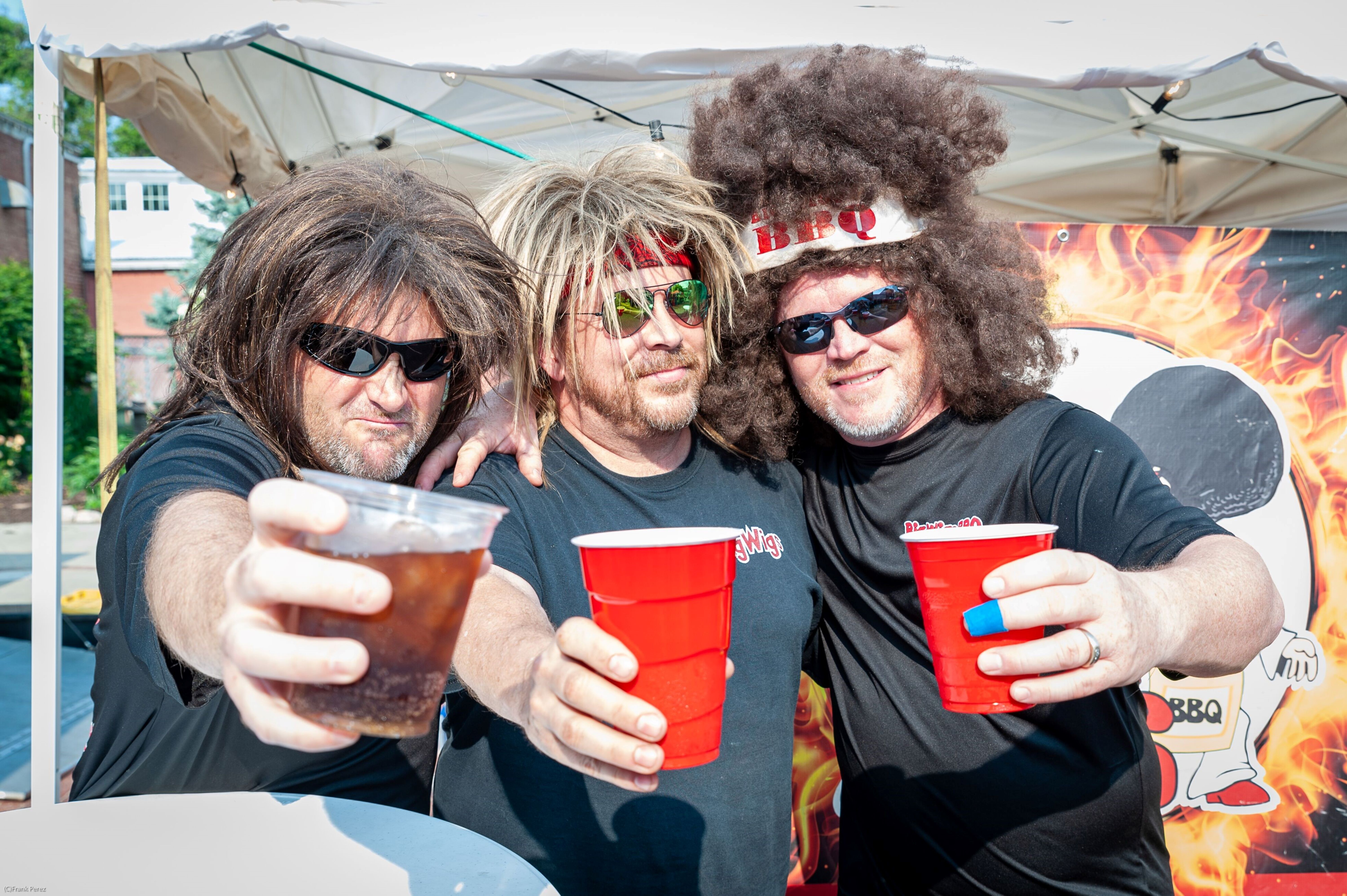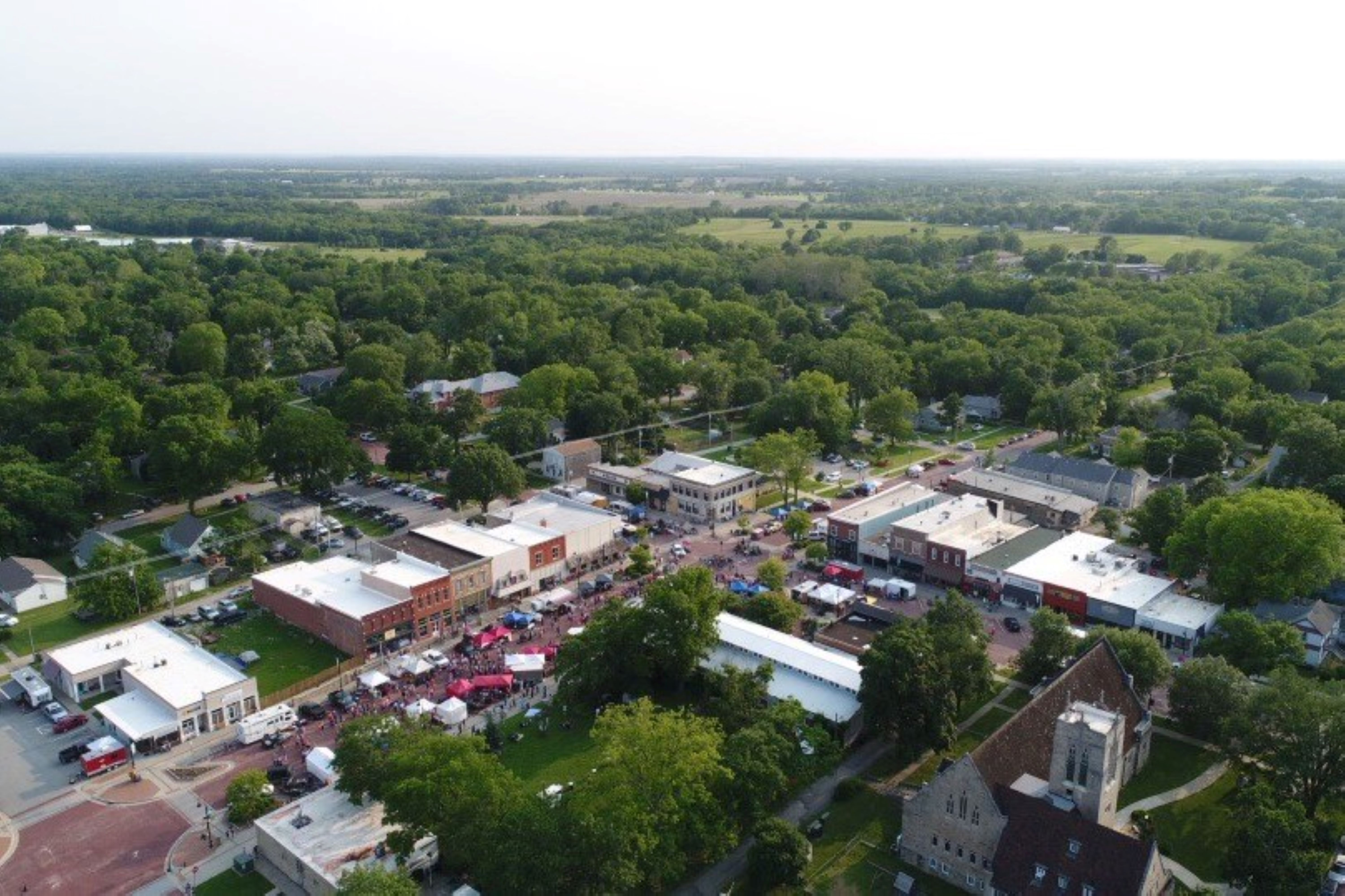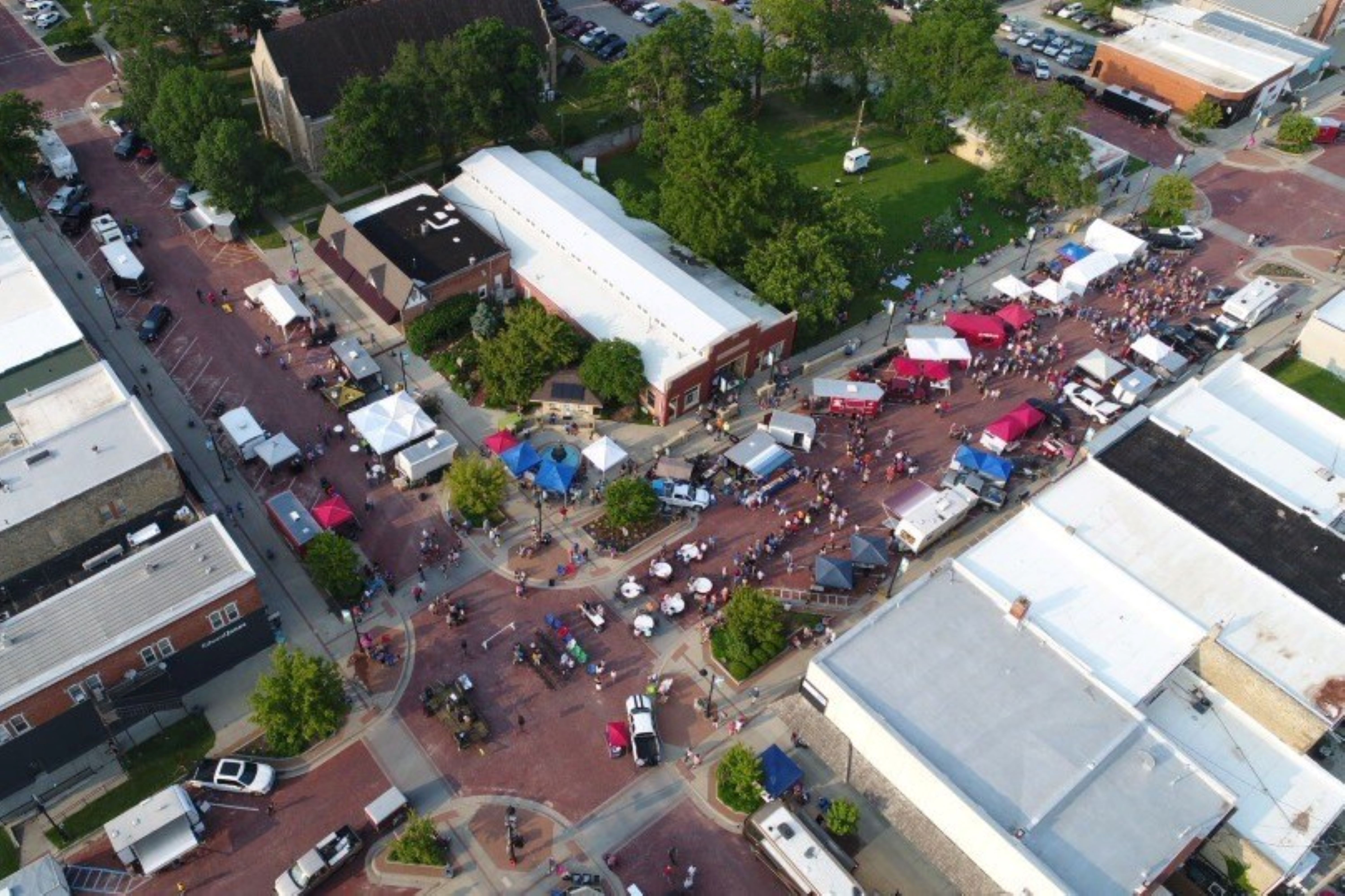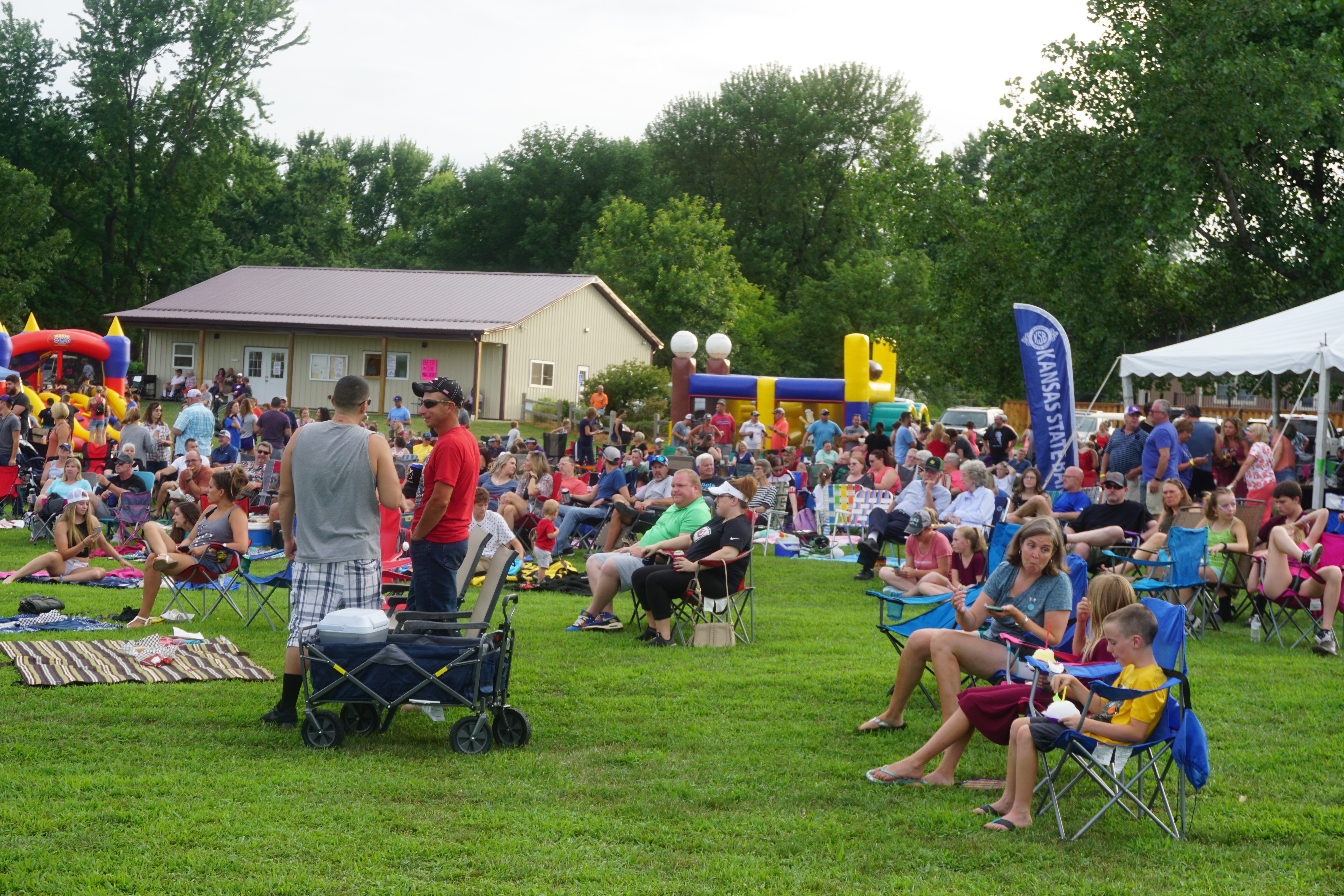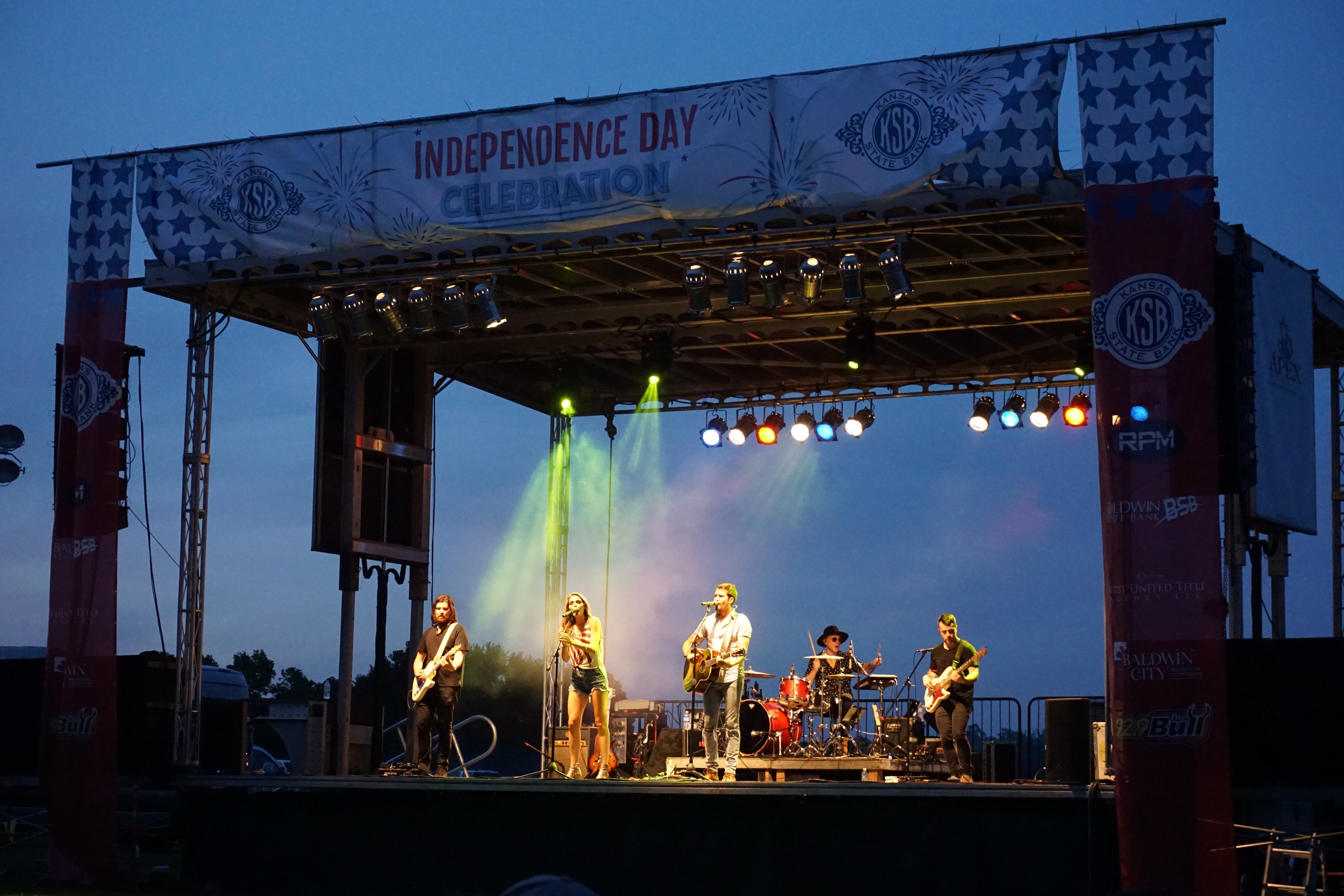 Announcements & News
2020 Virtual Drumstick Dash 5K
Join us for the Inaugural "Virtual" 2020 Drumstick Dash 5k Run/Walk!
Run/Walk on your own time between November 15-29.
Post your completion picture on our "2020 Drumstick Dash 5K" Event page on Facebook.
Proceeds from this event will provide food for Baldwin City families and surrounding communities in need over the Thanksgiving Holiday.
Date:
Any date between November 15-29 on your own.
Time: Any time you choose!
Fee: $25 per participant with T-shirt included. Additional $6 to ship the shirt.
Location:
Map for the route will be posted soon.
Deadline to register: November 29th
OFFICE CLOSURE
Beginning Monday, October 19th through Friday, October 23, the BCRC Office will be closed due to renovations/repairs to the building. Staff will be working remotely and will still be answering emails and phone calls as usual. We appreciate your patience and will be eager to return to the office once updates are complete. We will be back open on Monday, October 26th.
October BCRC Board Meeting
The October 2020 BCRC Board Meeting originally scheduled for Wednesday, October 21st will now take place on Wednesday, October 28th at 7:00 p.m. at 705 High Street.
Join us this fall for the 2nd annual Maple L
ea
f Gravel
Grind. Riders will have the month of October to complete the race this year, as the race is moving virtual. You can pick your date, pick your distance and then shoot us a picture and your time and we will post it on the MLGG event page on Facebook.
Proceeds will be split between P
rairie Paws
Anim
al Shelter in Ottawa, KS and the Baldwin City Recreation Commission's scholarship fund.
Date:
Any date in October!
Time:
Any time you choose!
Fee:
$30 for the 16, 35 and 70 milers.
Location:
Start and finish
on High Street between 7th and 8th streets
(NEW) Rainout Line!
Stay up-to-date when adverse weather affects the events that are important to you through the Rainout Line.
You can choose to:
Sign up for text or email alerts
Download the app to your smartphone
Sullivan Square Now Available To Rent
The City of Baldwin City's newest amenity will be officially open soon and the Baldwin City Recreation Commission will be handling the rentals and management of the space. While Sullivan Square will be open for everyone to enjoy, BCRC will also reserve the space for any group that wants to utilize it for events and activities, both open to the public and private. The reservation form can be found on the FORMS page of our website.
Mission Statement
Providing places, pathways and programs to promote healthy lifestyles and maximize positive behaviors in the community.