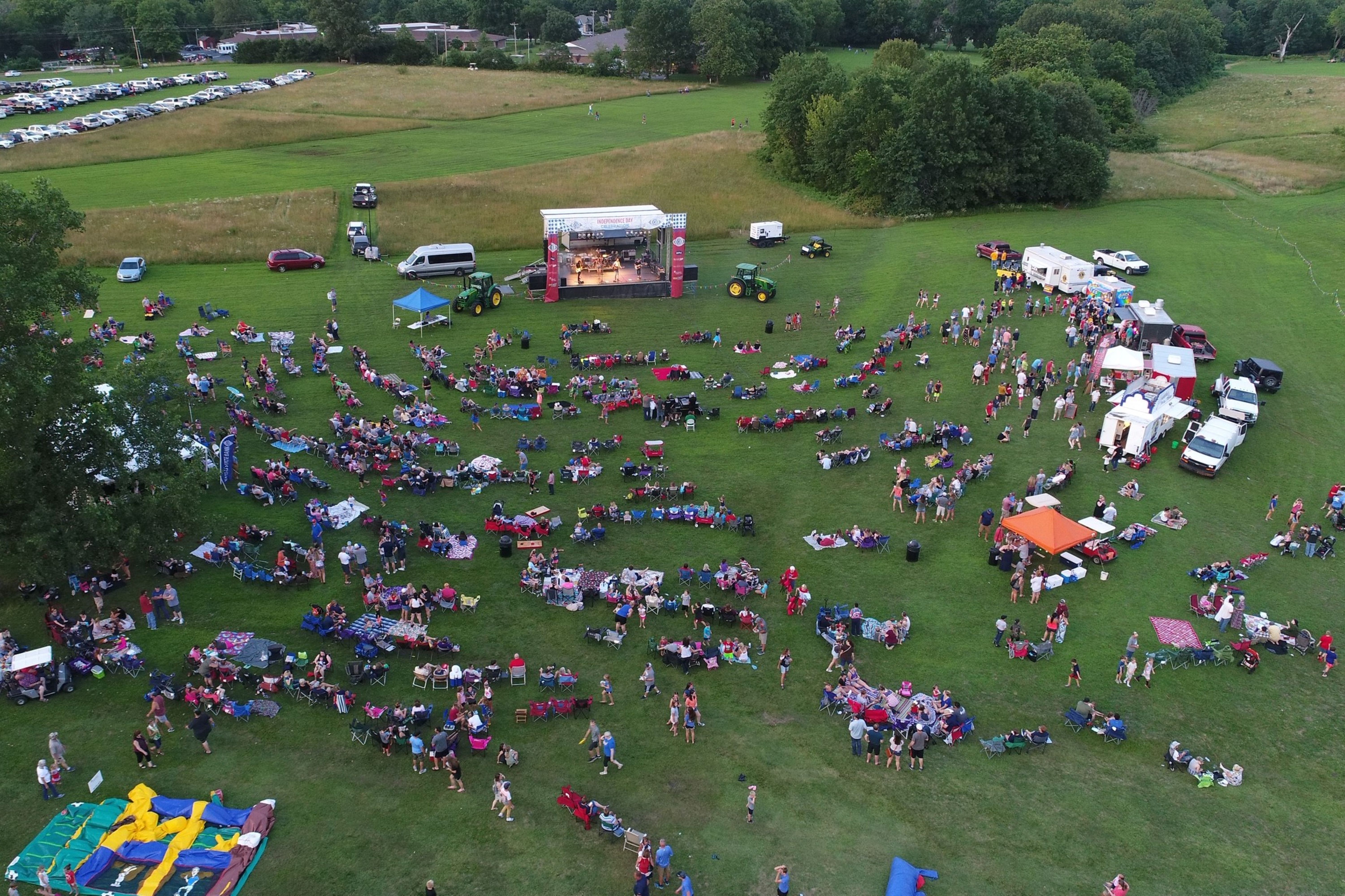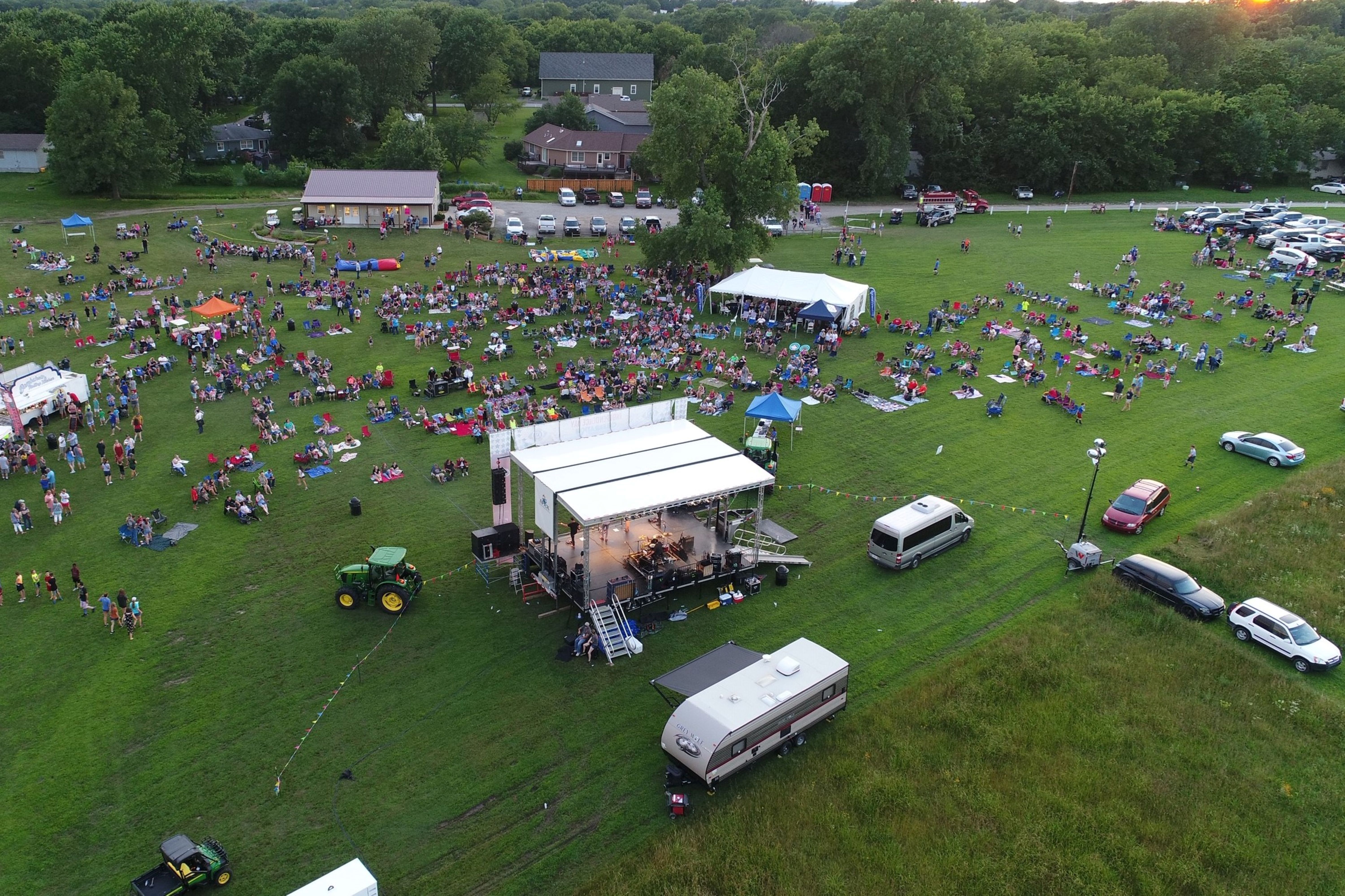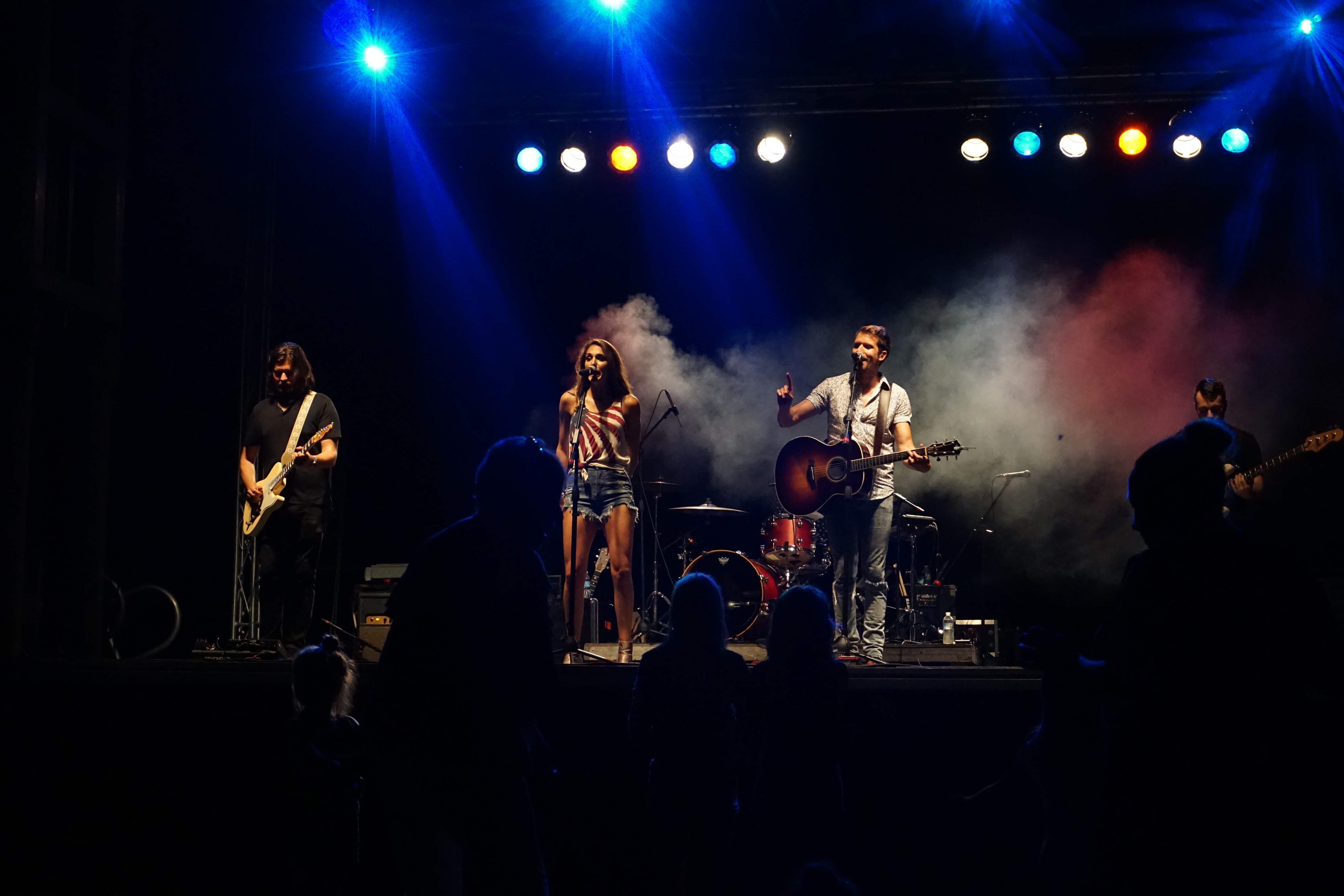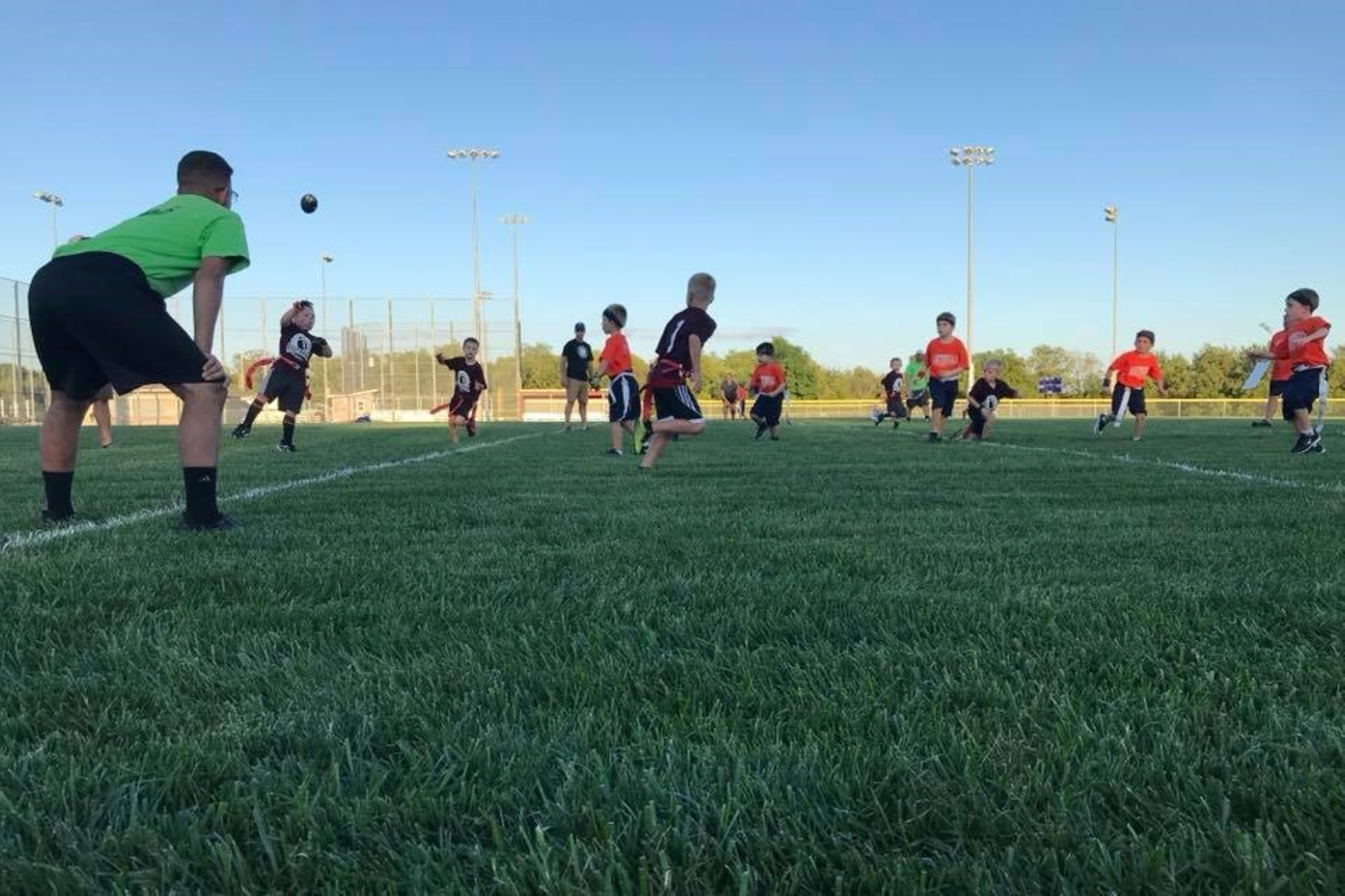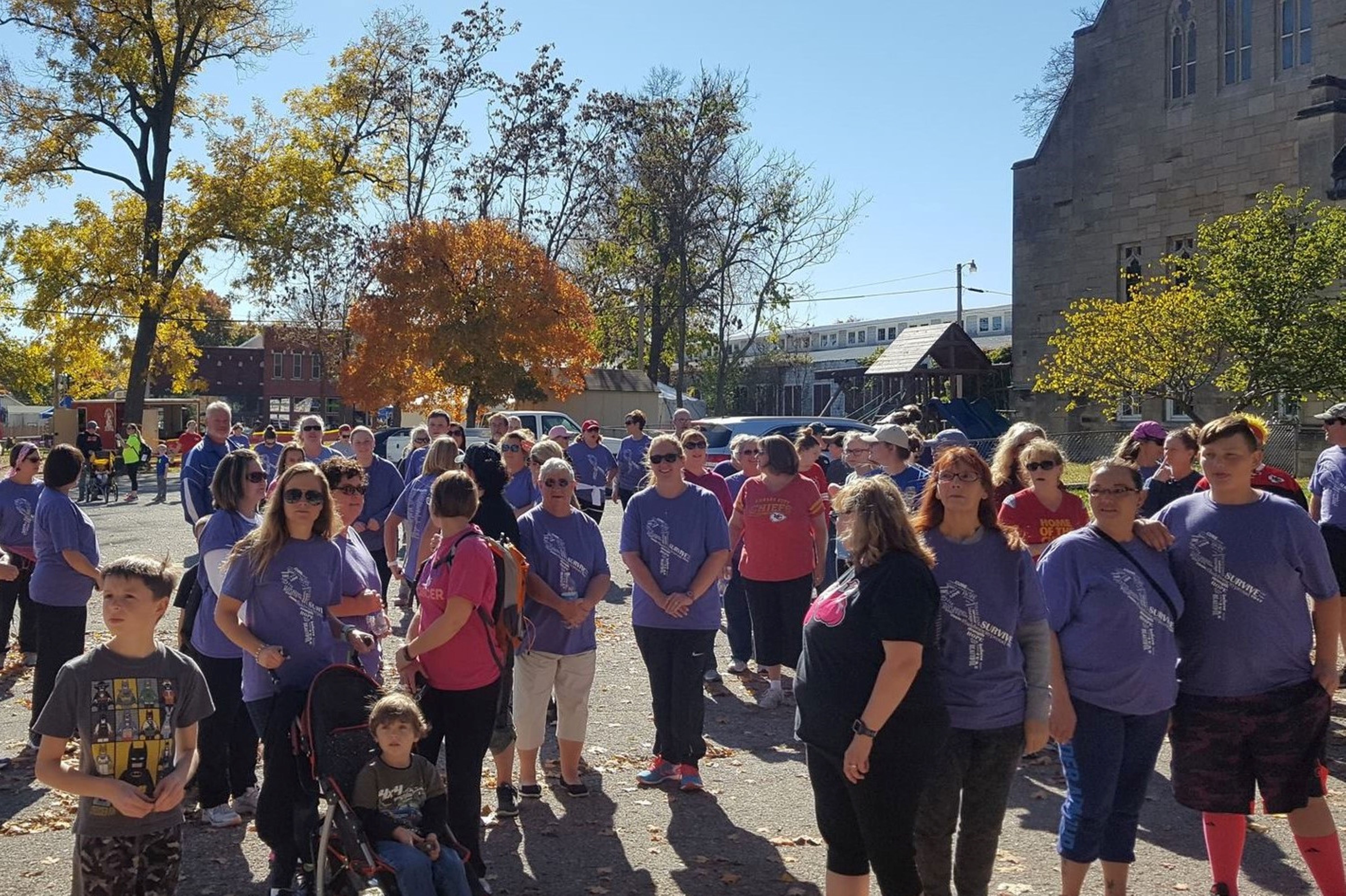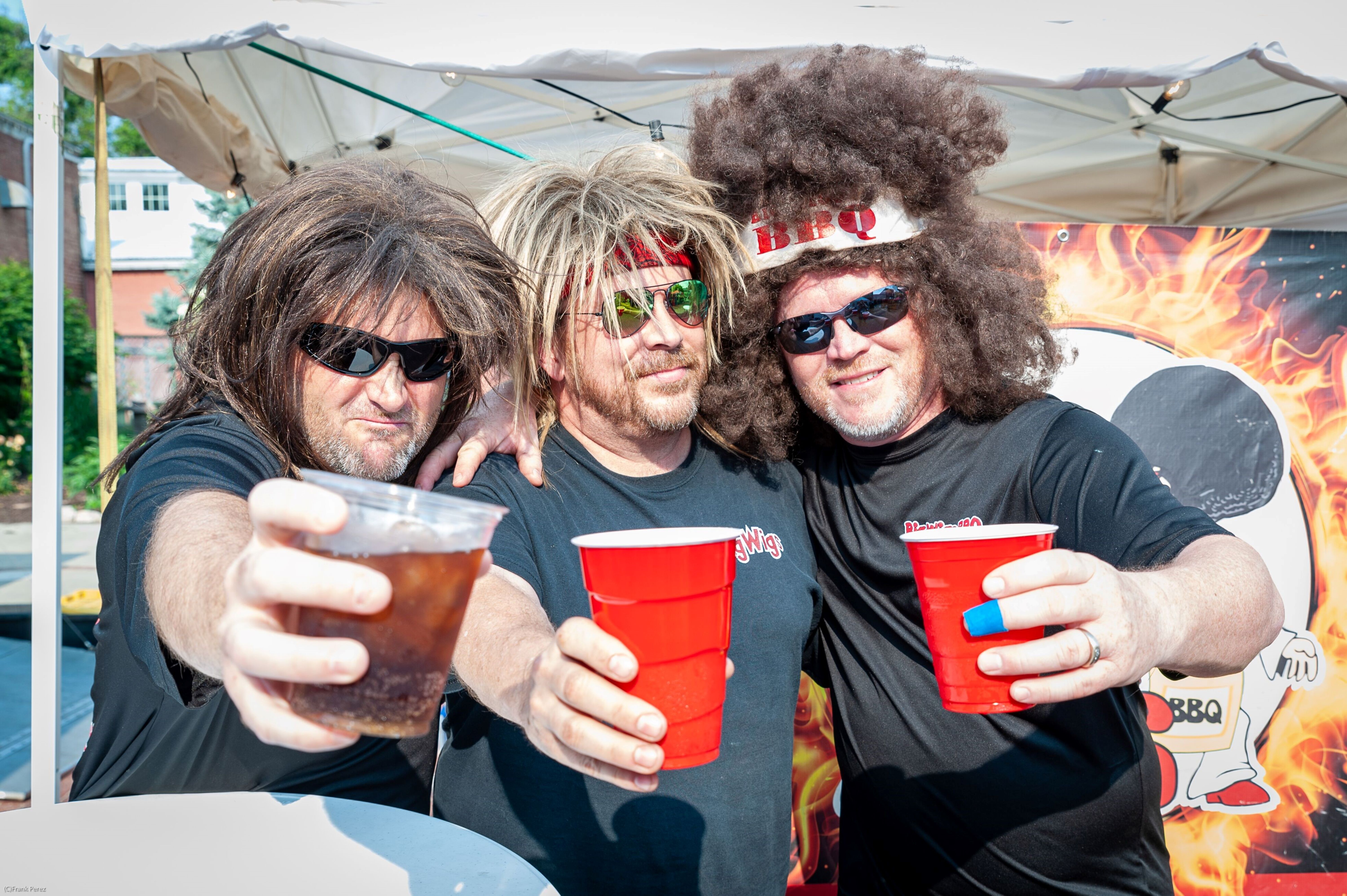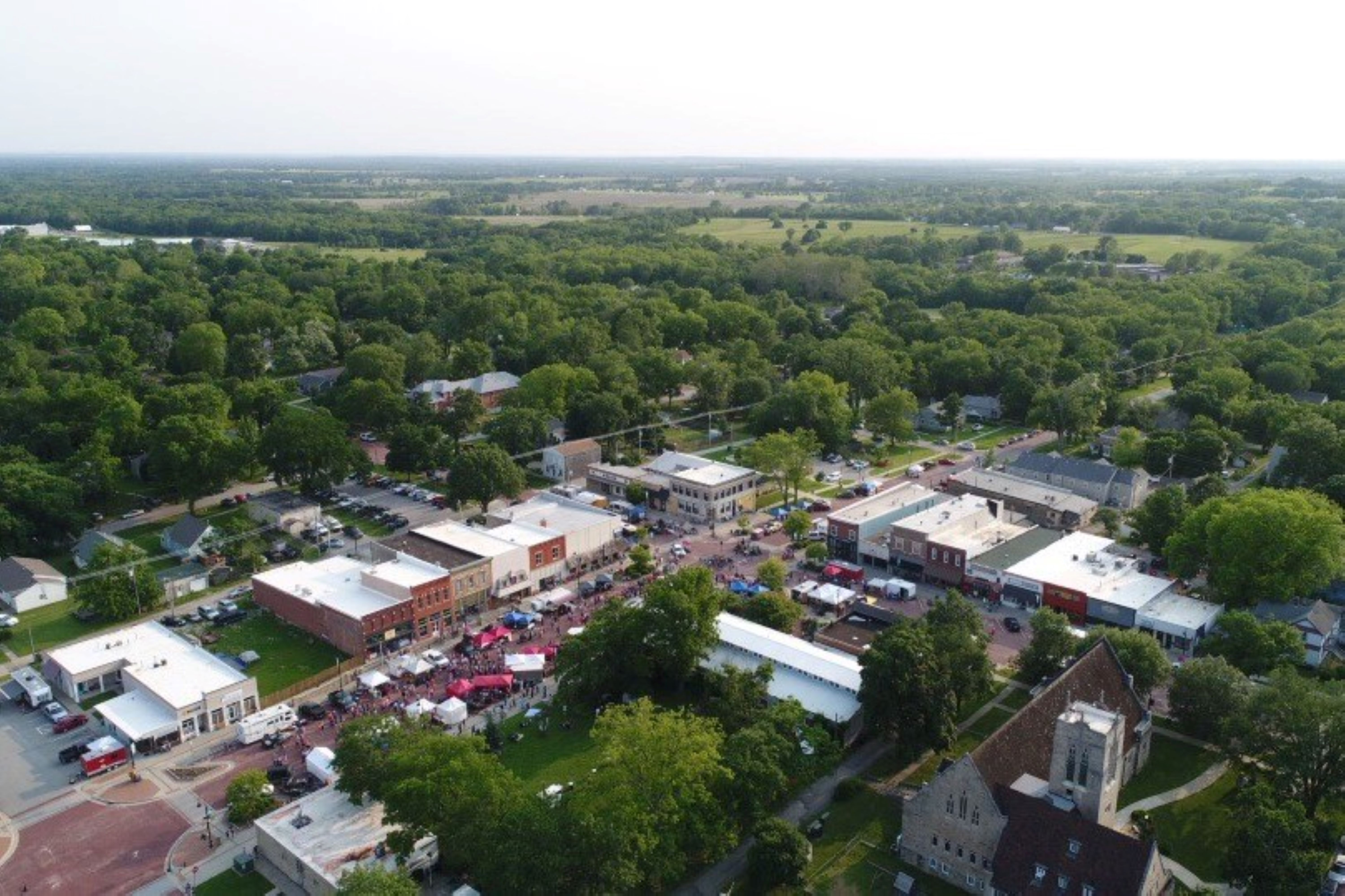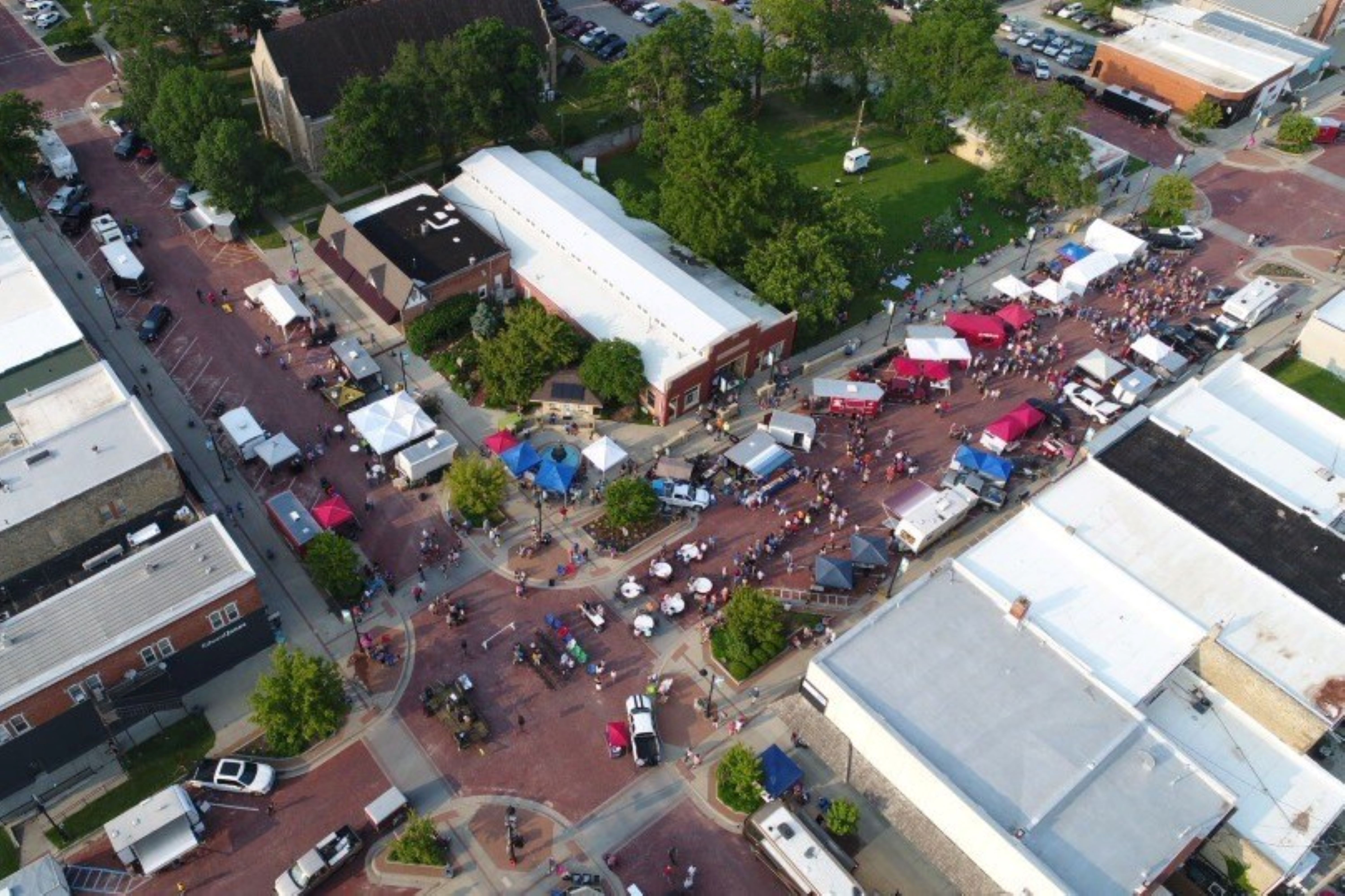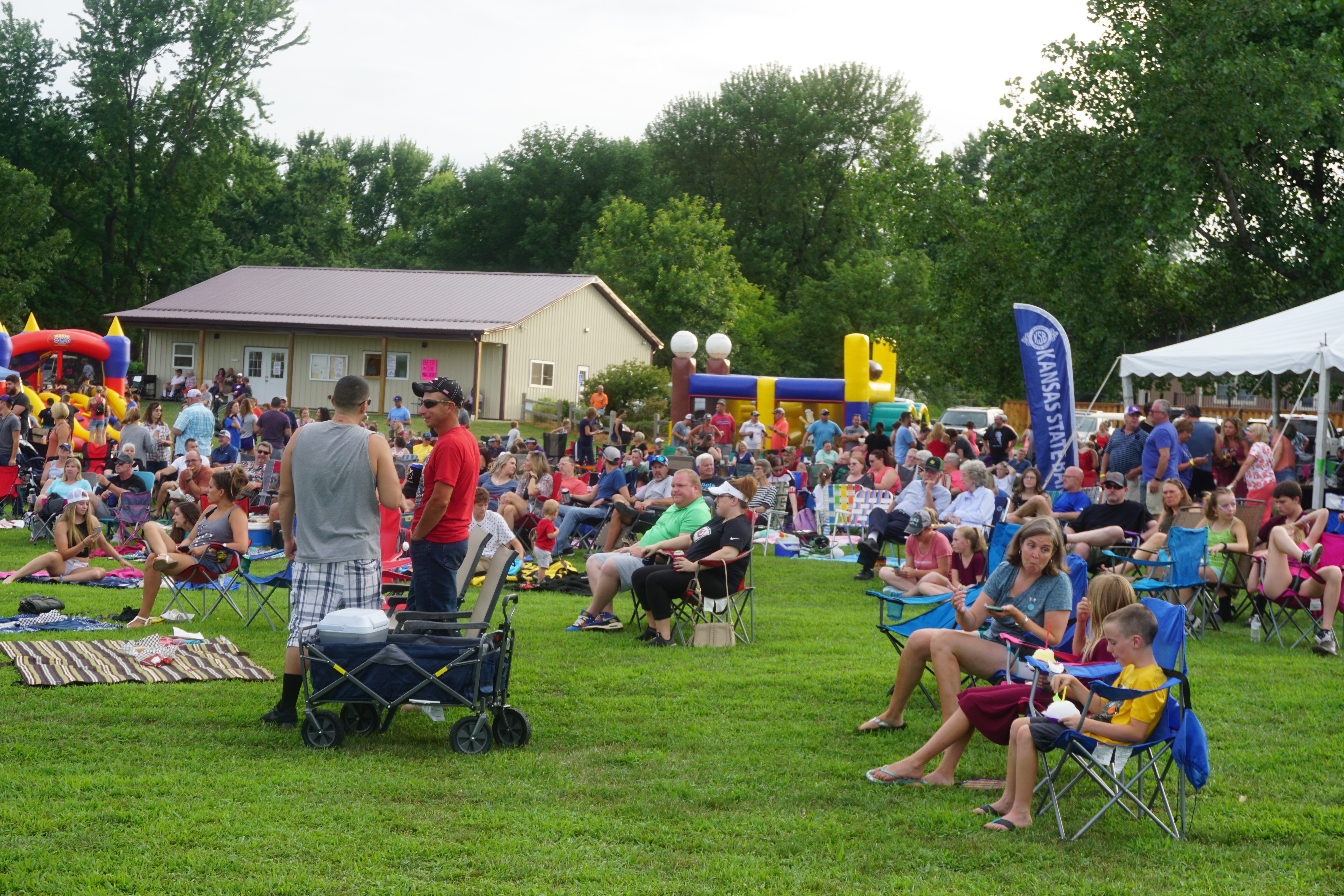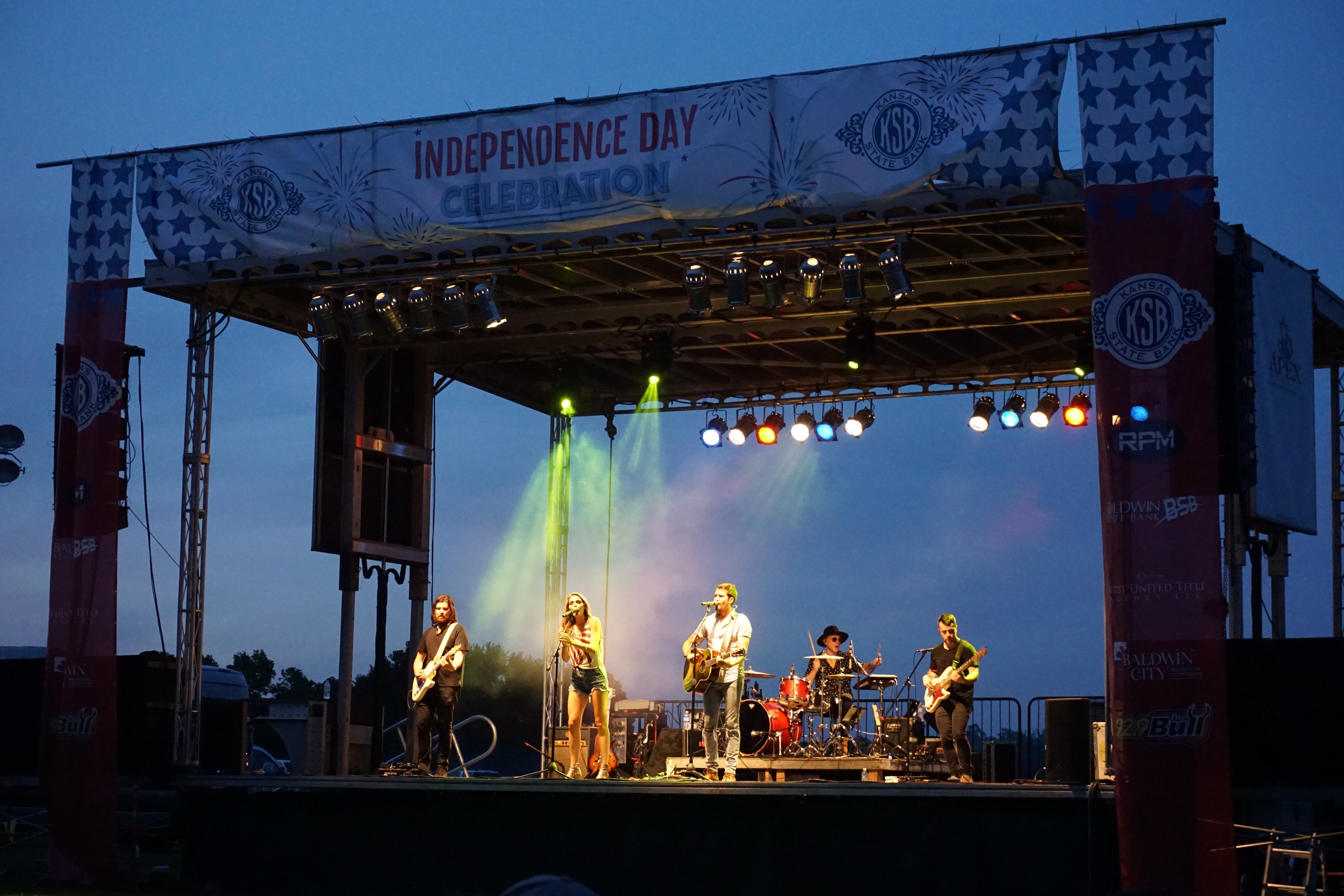 Announcements & News
2020 Pool Information
The Baldwin City Recreation Commission is pleased to share information on the upcoming 2020 pool season. While there are many moving pieces and contingencies, we feel we are providing safe, responsible solutions to many questions and concerns that we are being faced with in terms of providing quality recreation programming to the community. Please CLICK HERE to view a timeline and plan for the 2020 pool season.
Lifeguards and Water Safety Instructors Needed
The Baldwin City Recreation Commission is currently hiring for lifeguards and water safety instructors for the 2020 pool season. The deadline to turn in an application is Friday, June 12th. Training for guards and water safety instructors will begin on Monday, June 22nd. Pay scale will be as follows:
Lifeguards $12-$15 per hour
Water Safety Instructors $13-$16 per hour
Assistant Managers $13-$16 per hour
If interested, please click on the FORMS tab at the top of the homepage for an application. Applications can be emailed, mailed, or dropped off at the BCRC Office at 705 High St. in Baldwin City. You may email applications to matt@baldwinrec.org or tammy@baldwinrec.org. Questions on lifeguard and water safety instructor positions may be directed to Matt McClure or Tammy Michael at 785-594-3670.
Sullivan Square Now Available To Rent
The City of Baldwin City's newest amenity will be officially open soon and the Baldwin City Recreation Commission will be handling the rentals and management of the space. While Sullivan Square will be open for everyone to enjoy, BCRC will also reserve the space for any group that wants to utilize it for events and activities, both open to the public and private. The reservation form can be found on the FORMS page of our website.
BCRC Office Re-Opening
The BCRC Office will open to the general public again on Monday, June 1st. Office hours will be Monday through Thursday 8:00 a.m. to 5:00 p.m. and 8:00 a.m. to 4:00 p.m. on Friday.
BCRC Baseball and Softball
BCRC Baseball and Softball registration opens up on Wednesday, May 20th for the 2020 season. For more information, click on the sports tab and select baseball and or softball.
BCRC Annual Report
2019 has concluded and check out how the year has gone by checking out Baldwin City Recreation Commission's Annual Report.
Mission Statement
Providing places, pathways and programs to promote healthy lifestyles and maximize positive behaviors in the community.