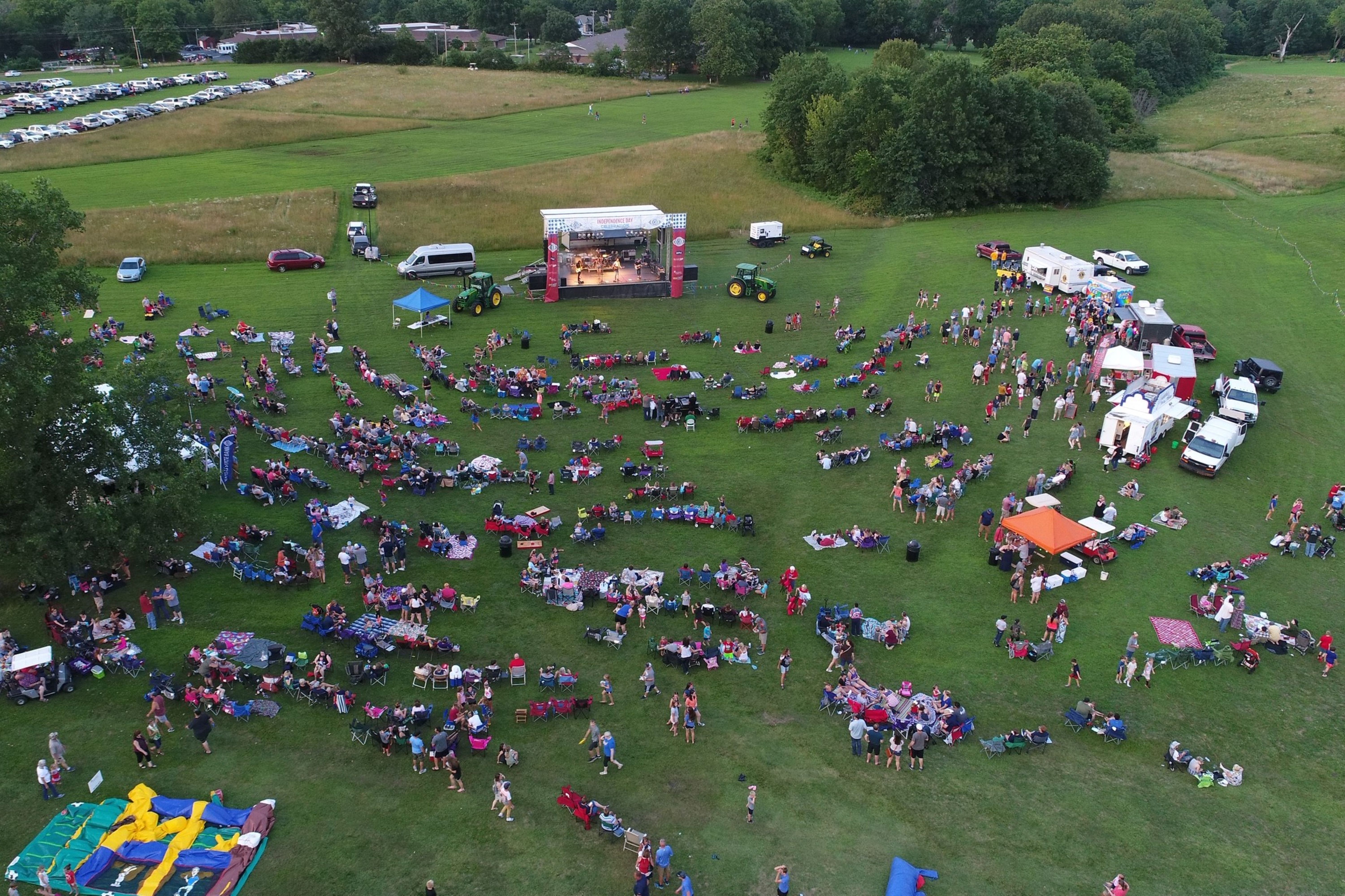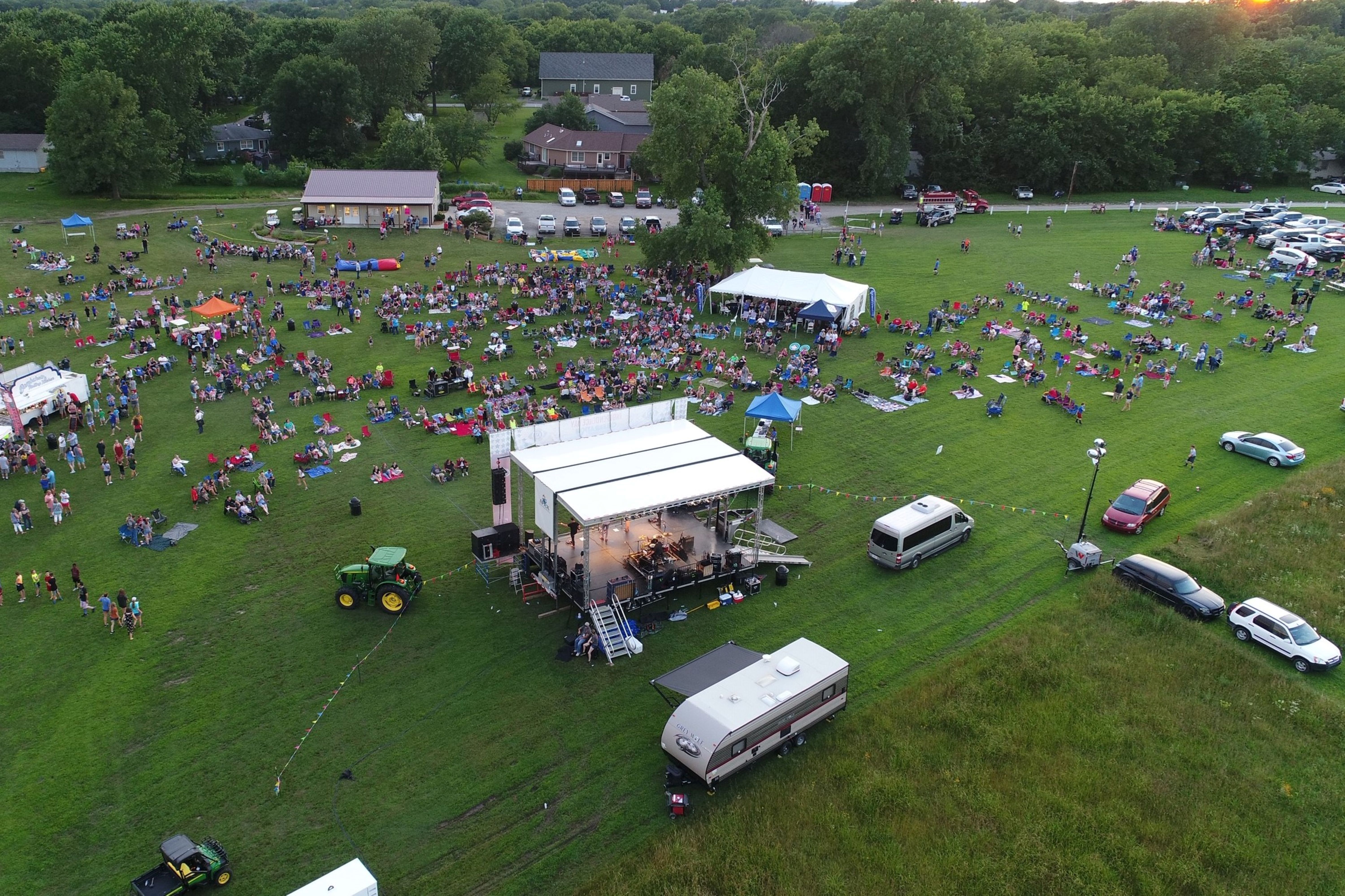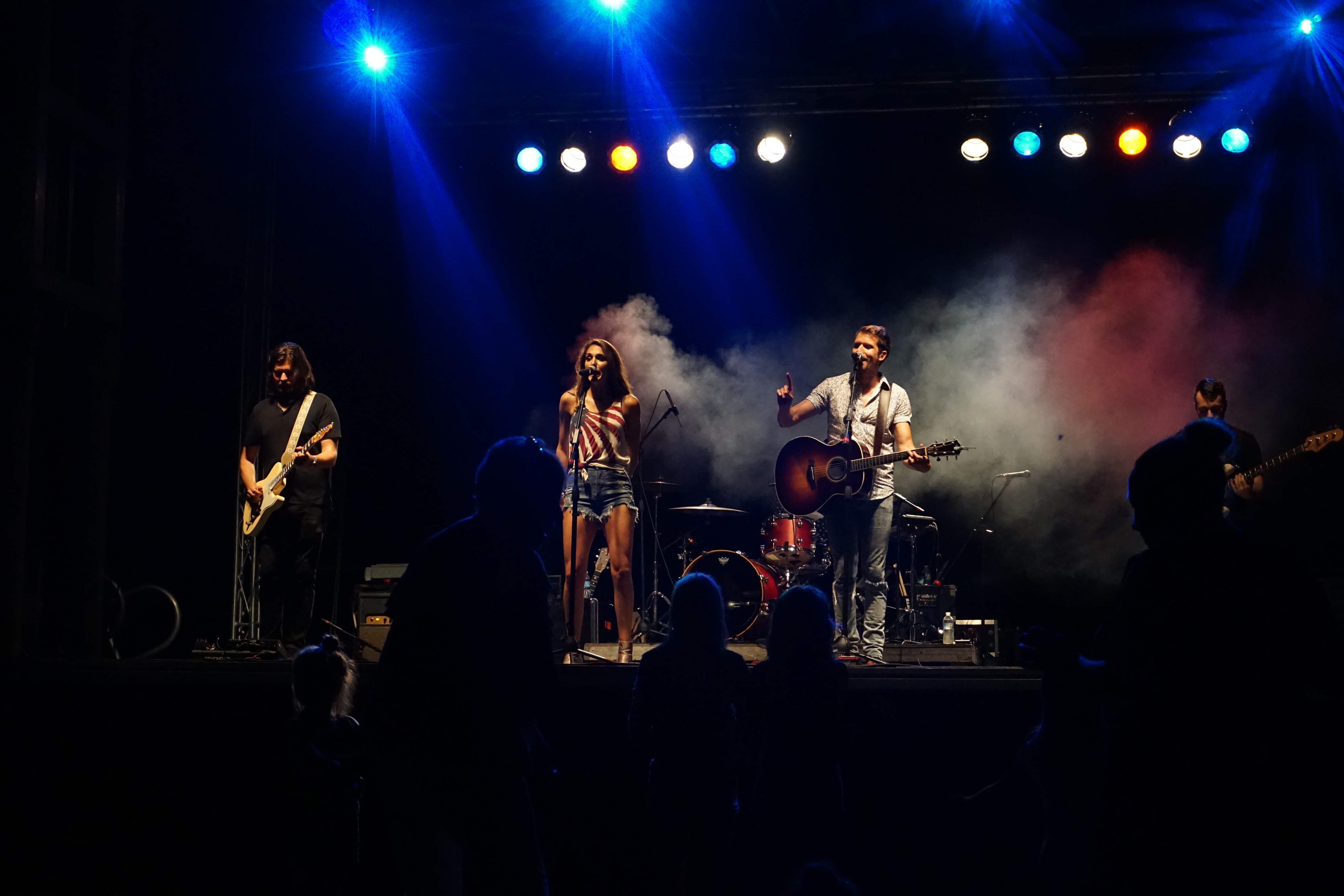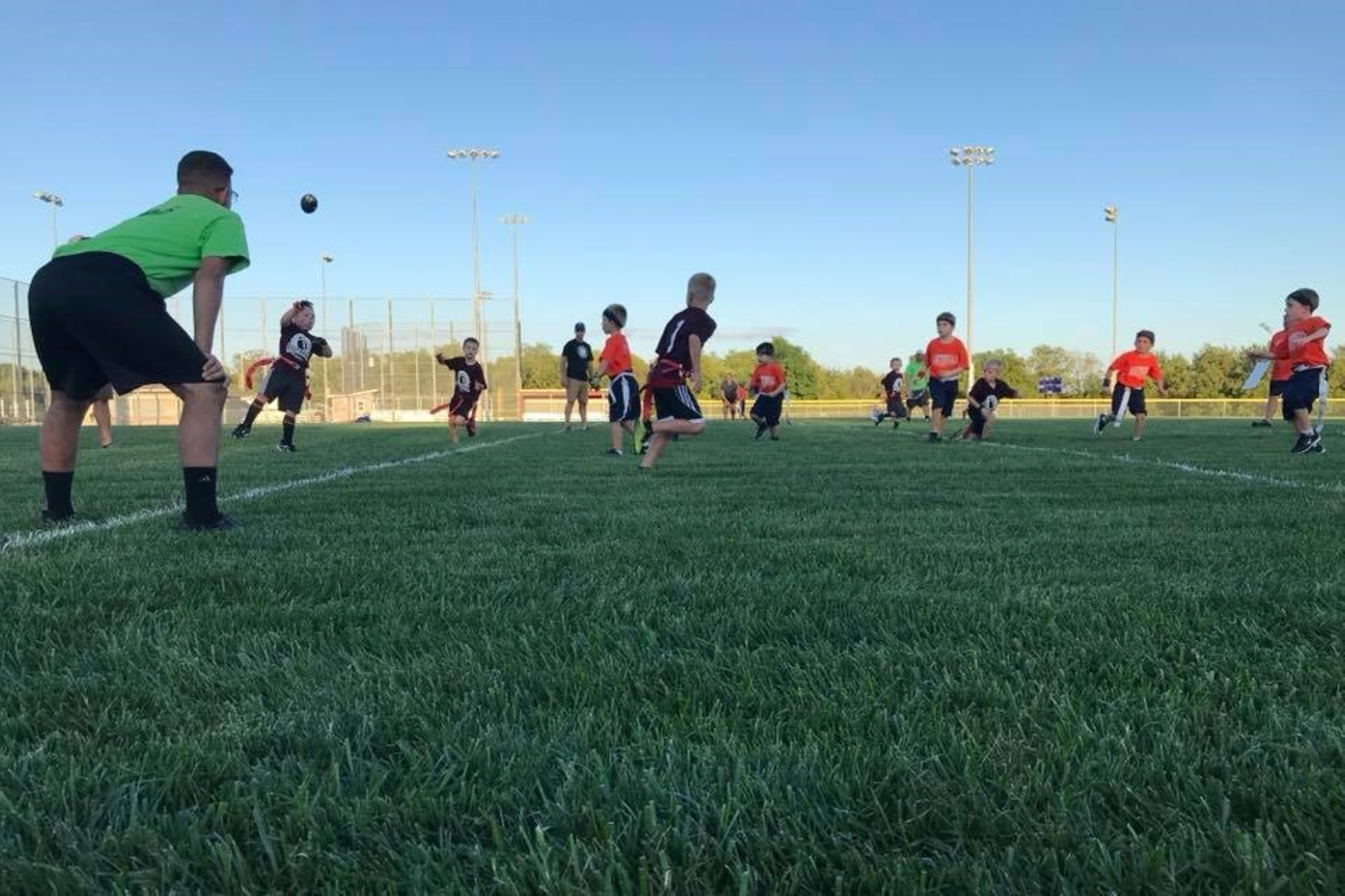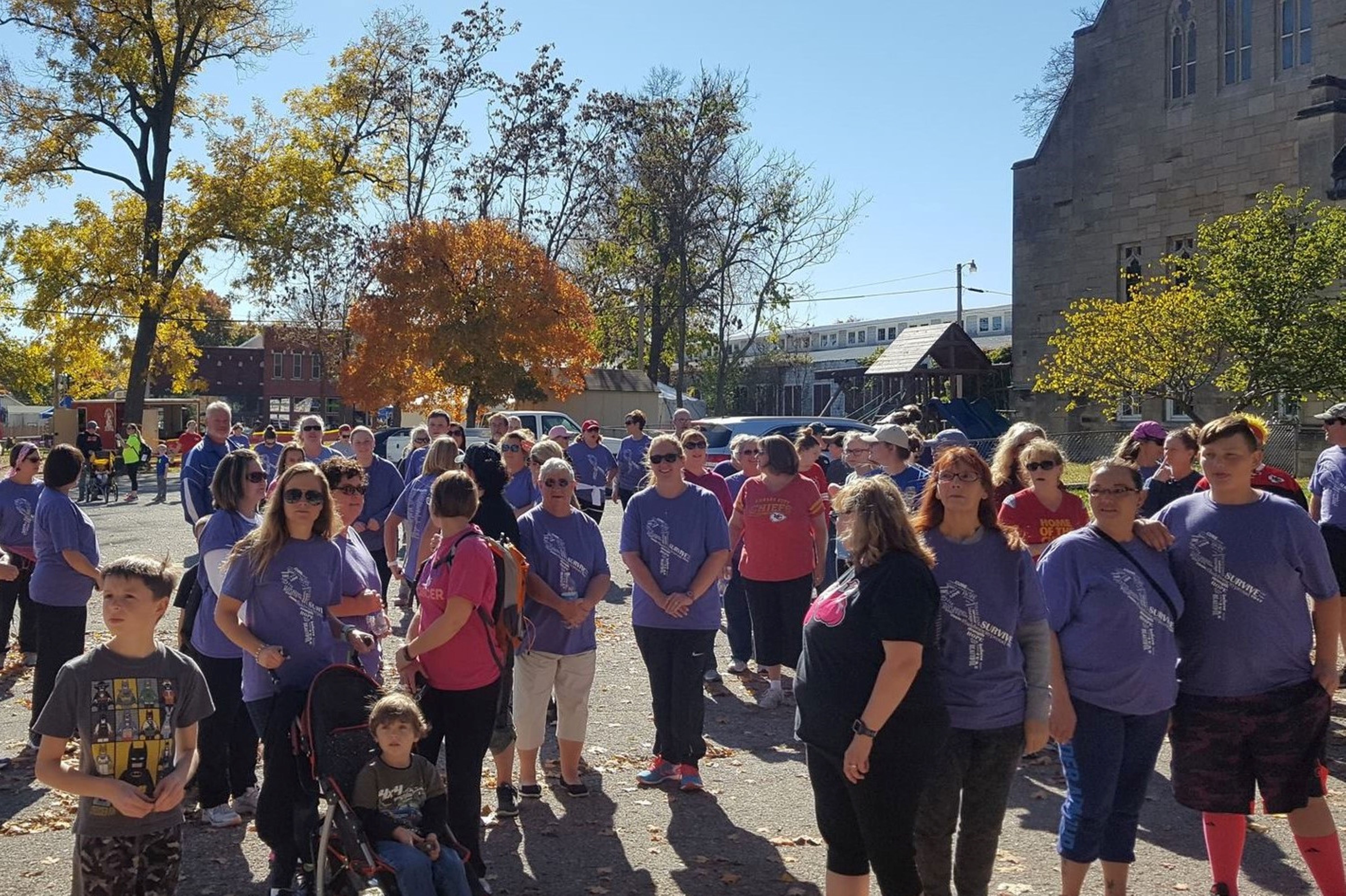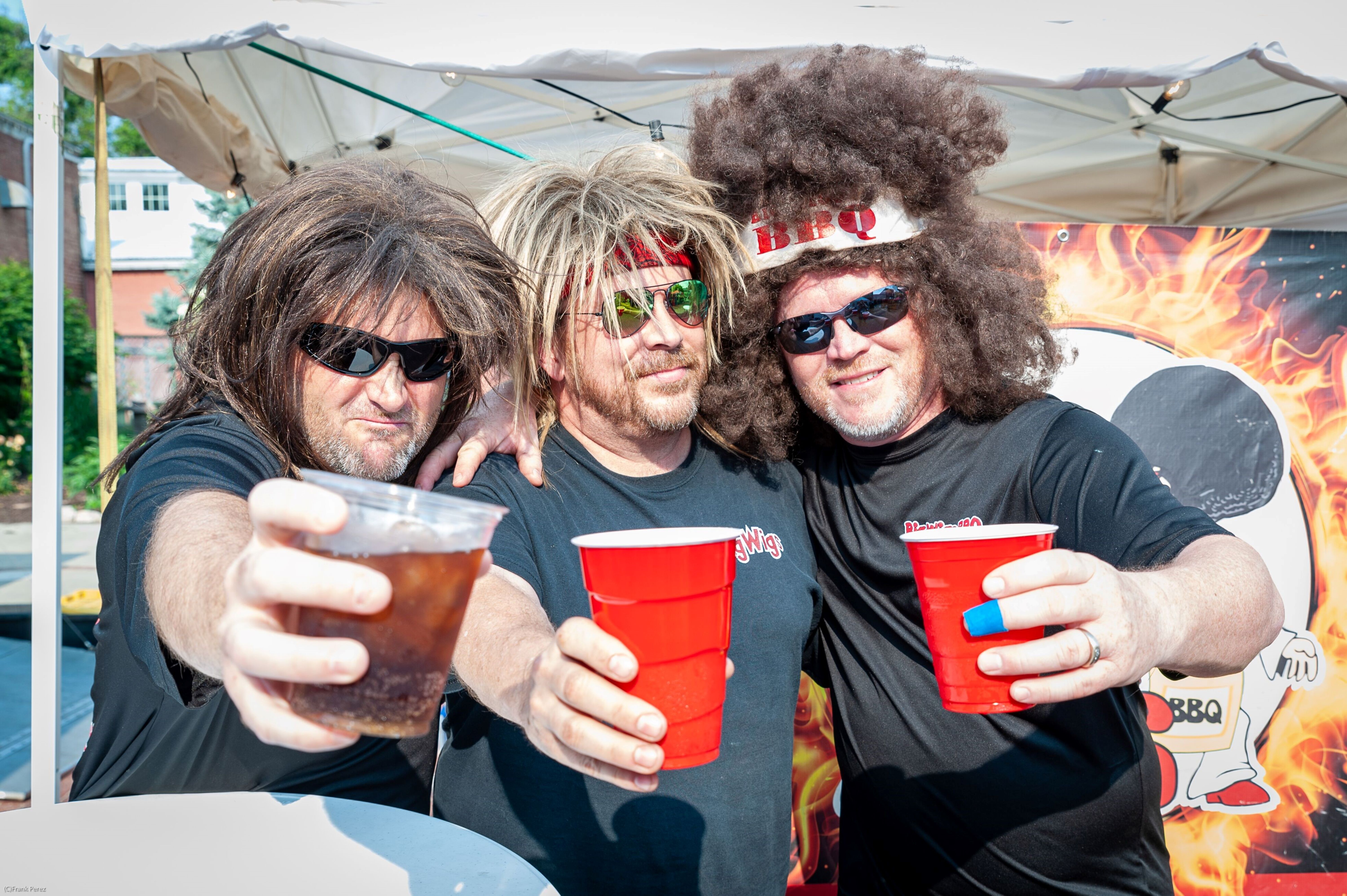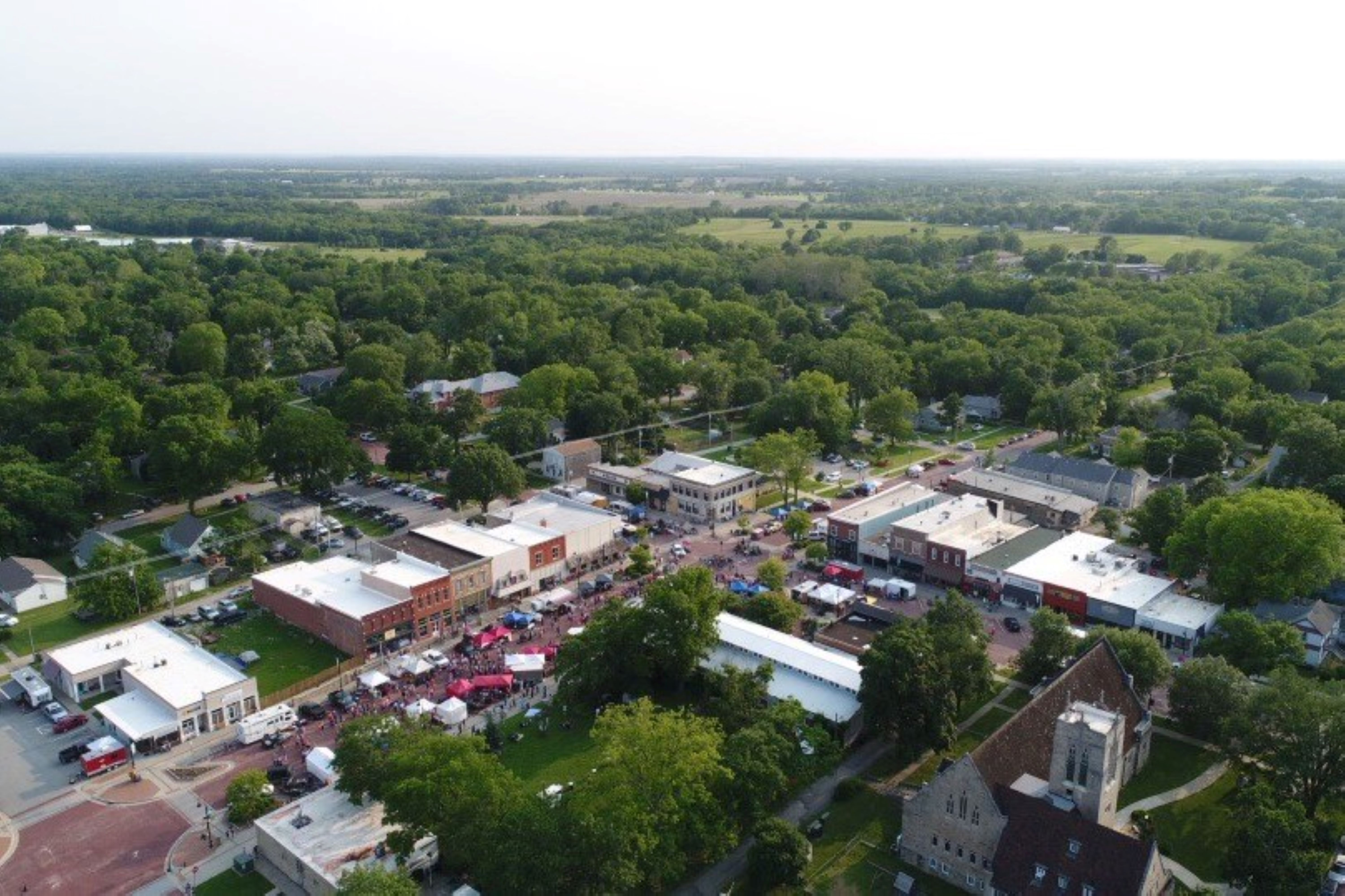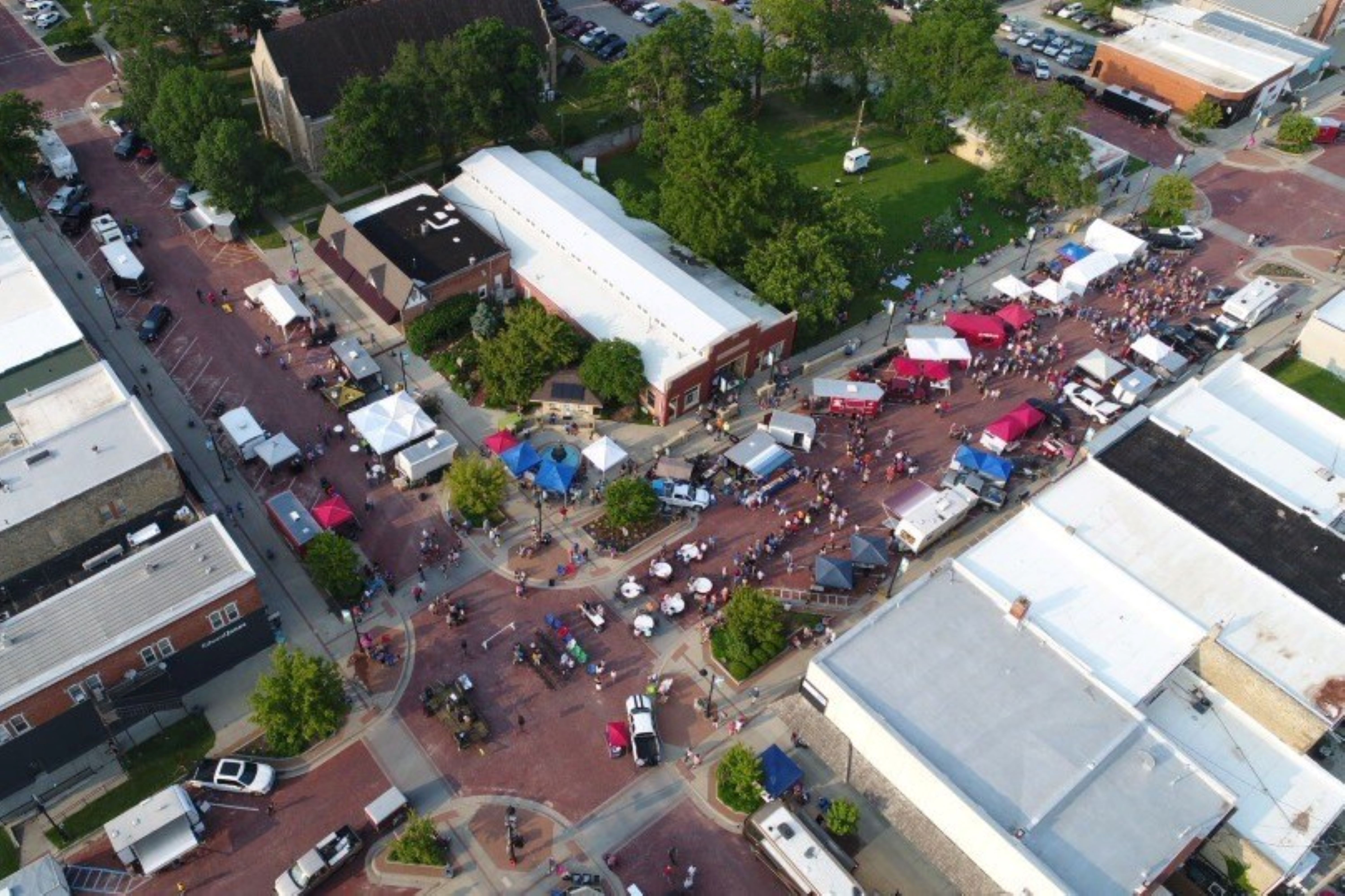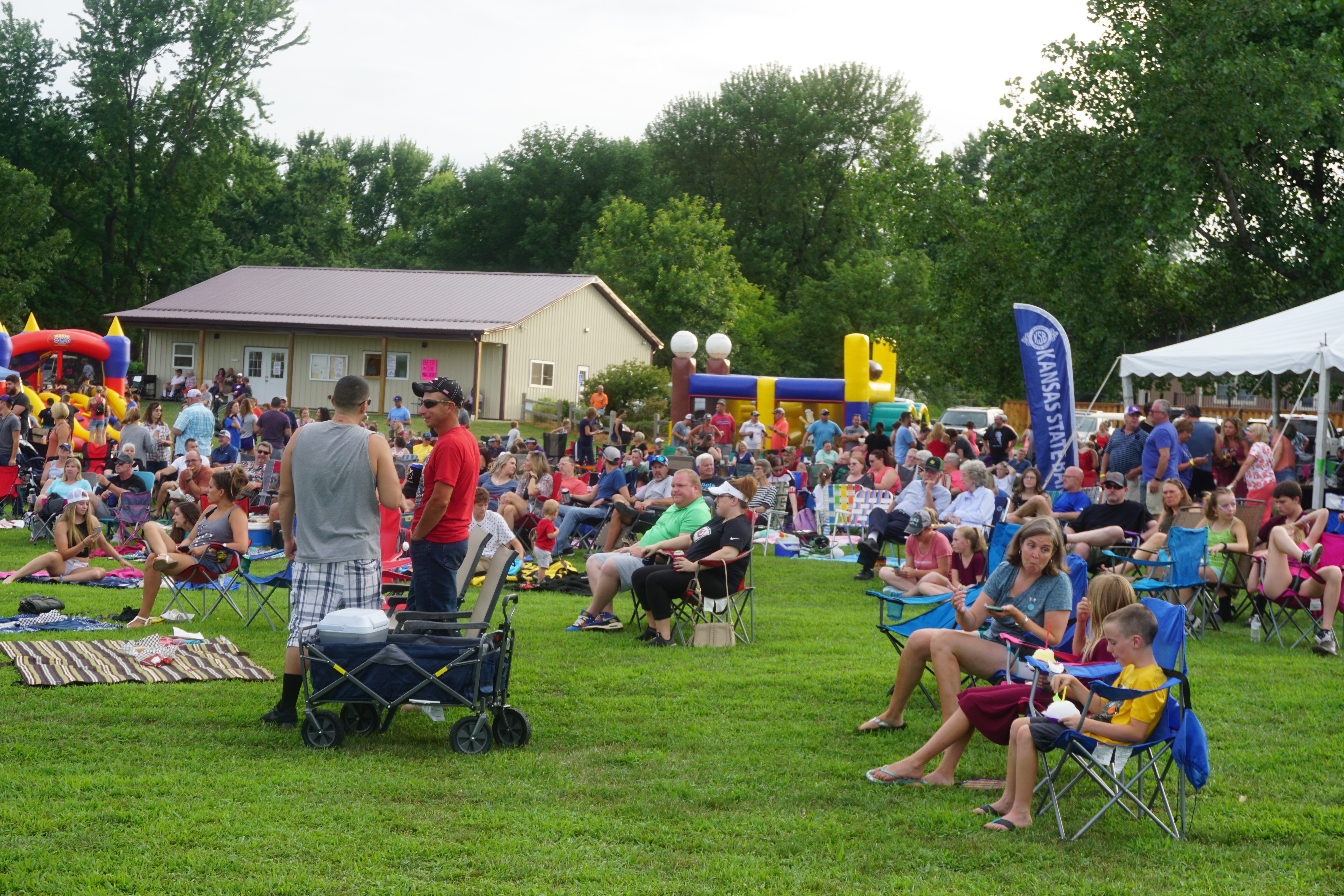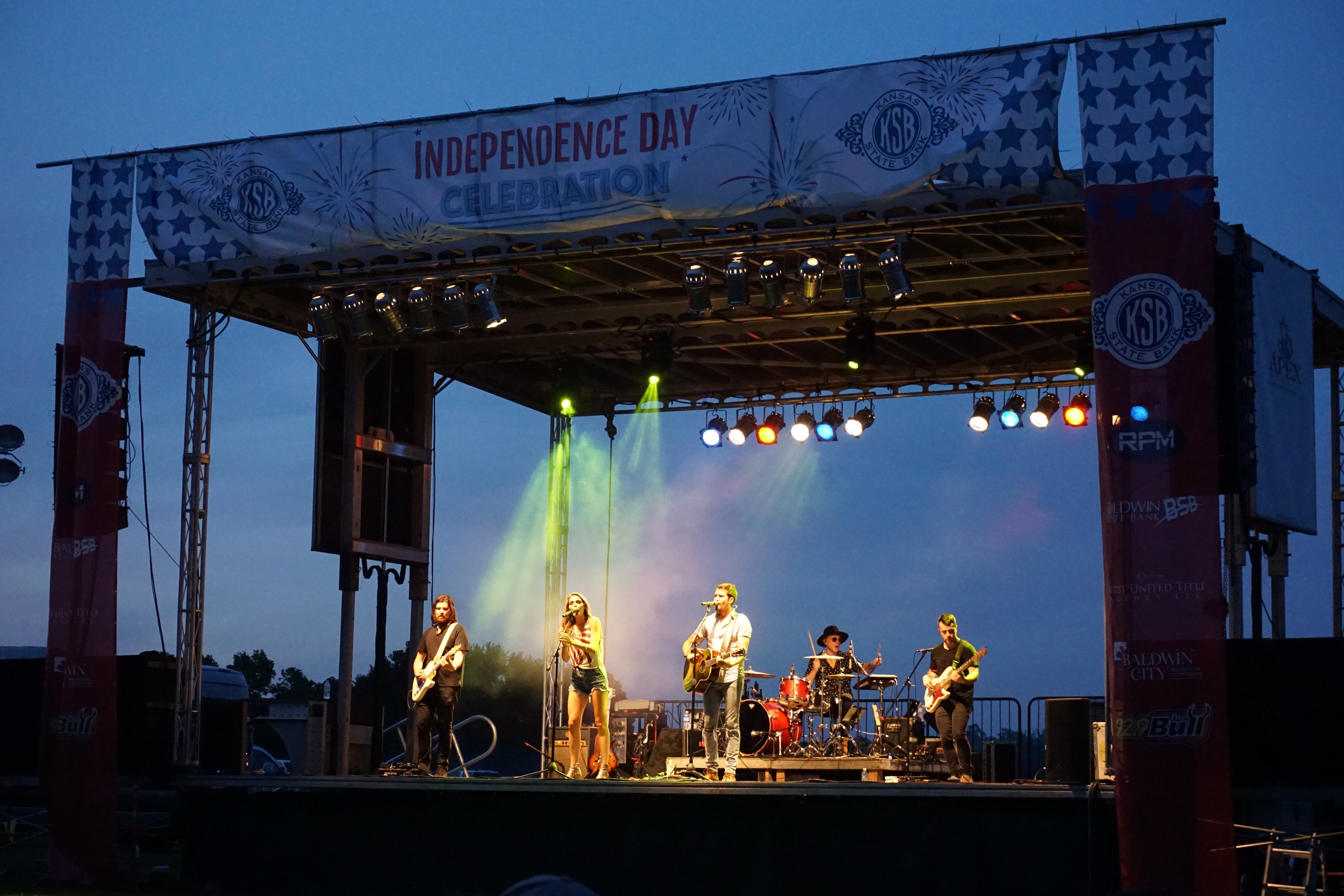 Announcements & News
Biddy and 2nd Grade Basketball is BACK!!!
Biddy basketball is a 4 week clinic that will focus on basketball fundamentals such as ball handling, passing, shooting, and defensive positions with the BHS basketball teams.

The program for 2nd Graders, who want to participate, is a half practice and half basketball league.
SIGN UP HERE
BCRC Office Update
Effective Wednesday, November 25th in efforts to follow Executive Order 20-68 issued by Governor Laura Kelly, the Baldwin City Recreation Commission will be open by appointment only until further notice.
Our doors will remain locked during normal business hours, however, if you merely call ahead at 785-594-3670 or knock on the door, a staff member will be able to meet you at the door, let you in, and assist you.
Masks or face coverings will be required upon entry to the BCRC Office.
We appreciate your patience and stay safe!
(NEW) Rainout Line!
Stay up-to-date when adverse weather affects the events that are important to you through the Rainout Line.
You can choose to:
Sign up for text or email alerts
Download the app to your smartphone
Sullivan Square Now Available To Rent
The City of Baldwin City's newest amenity will be officially open soon and the Baldwin City Recreation Commission will be handling the rentals and management of the space. While Sullivan Square will be open for everyone to enjoy, BCRC will also reserve the space for any group that wants to utilize it for events and activities, both open to the public and private. The reservation form can be found on the FORMS page of our website.
Mission Statement
Providing places, pathways and programs to promote healthy lifestyles and maximize positive behaviors in the community.