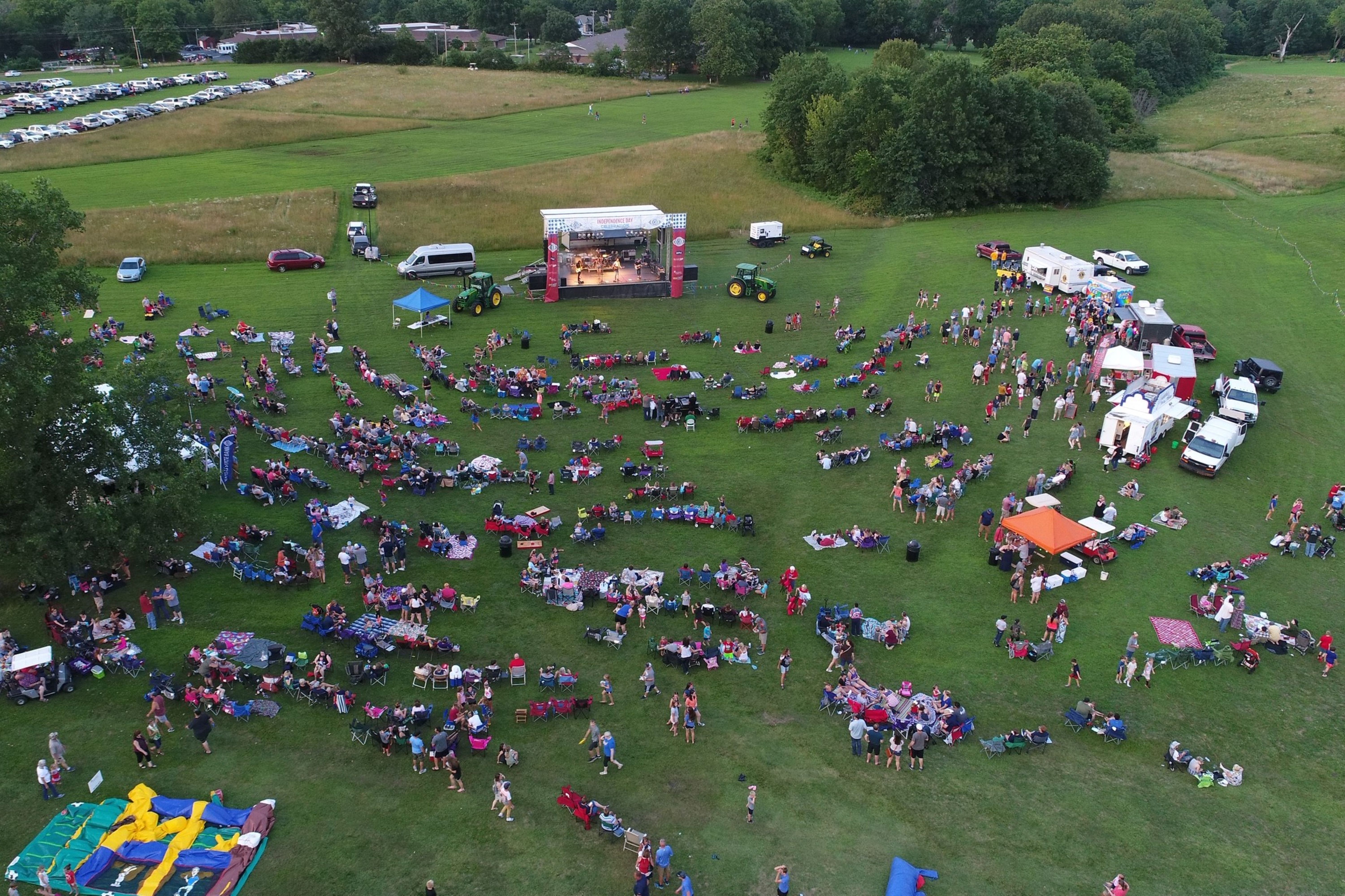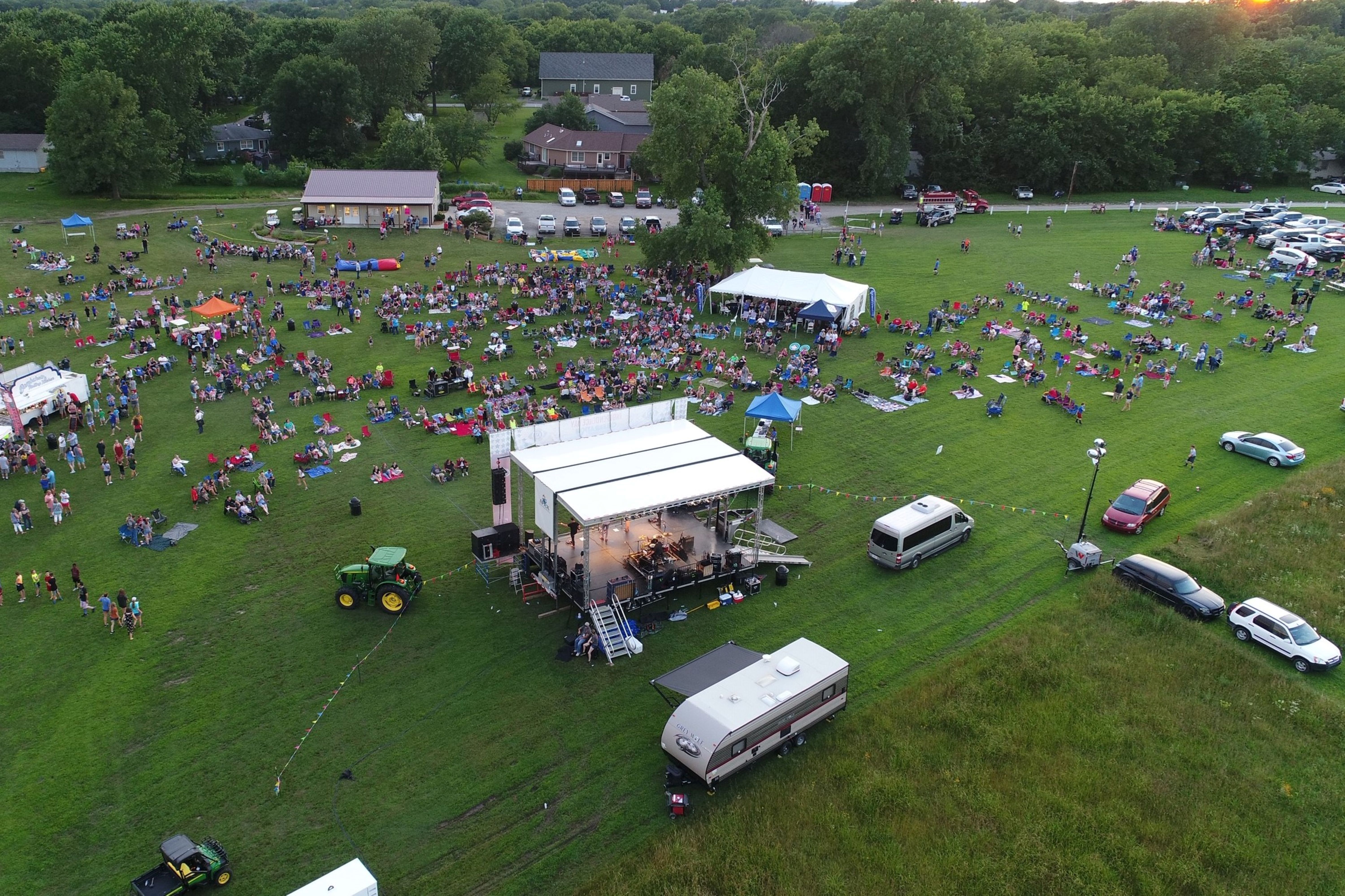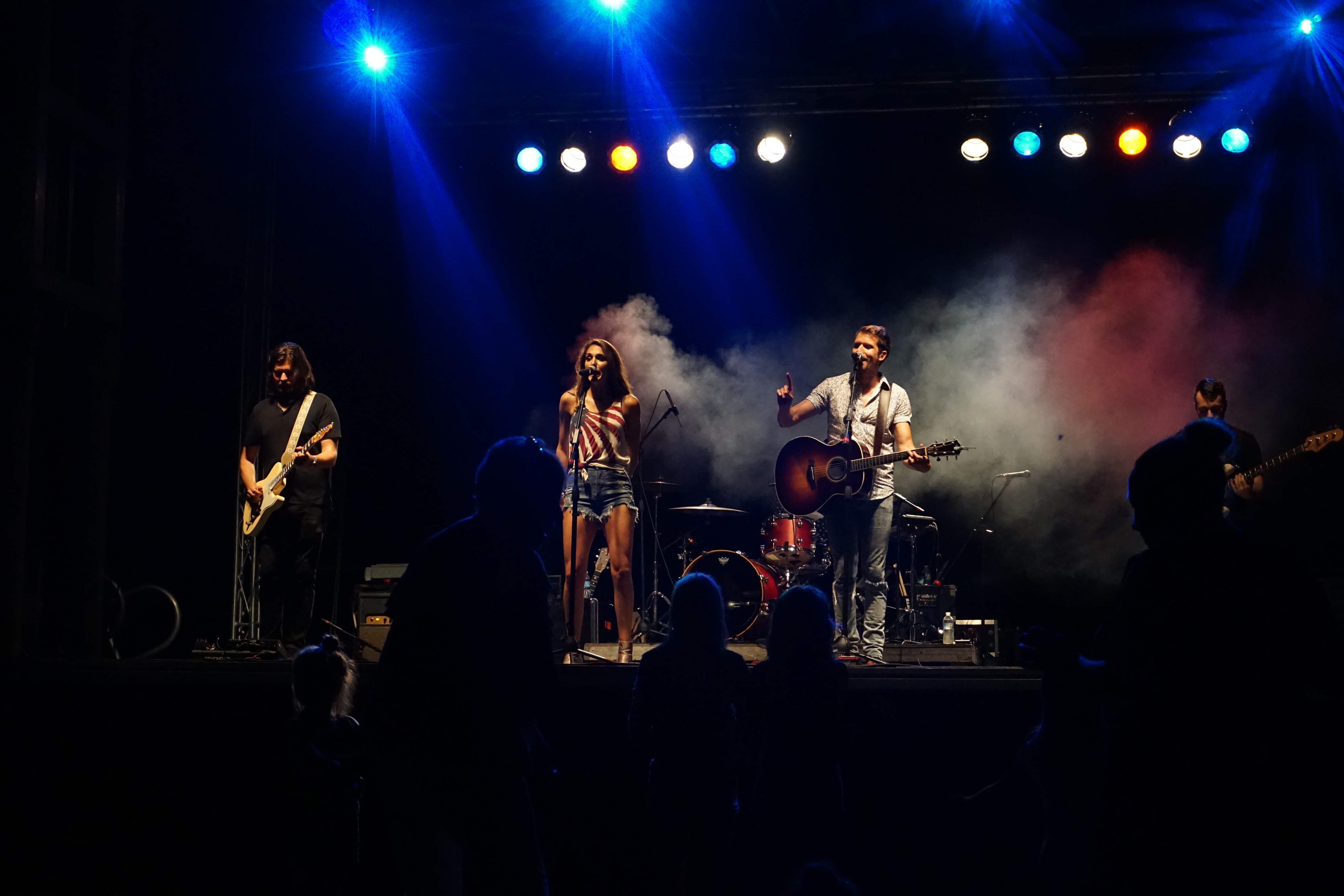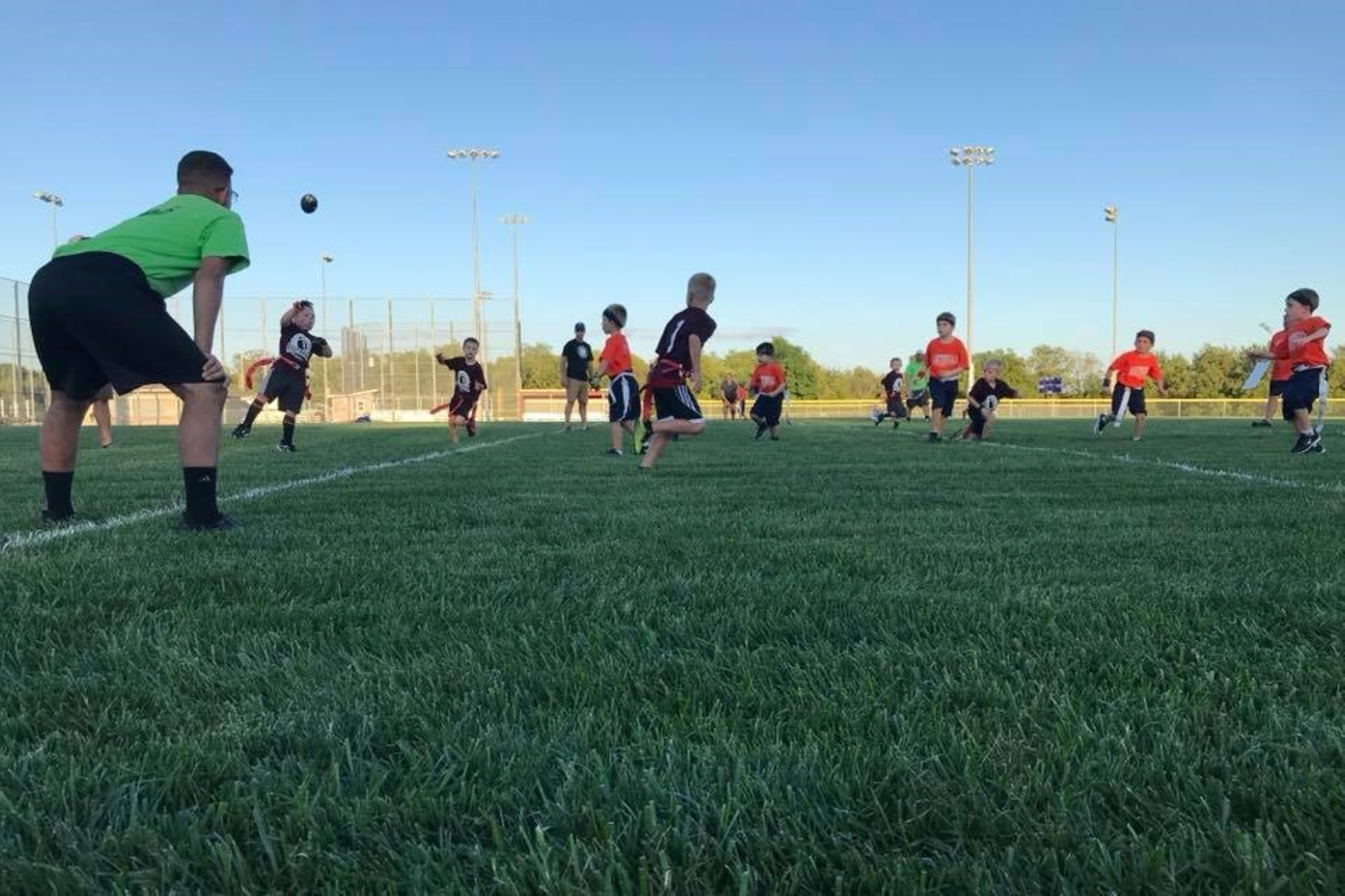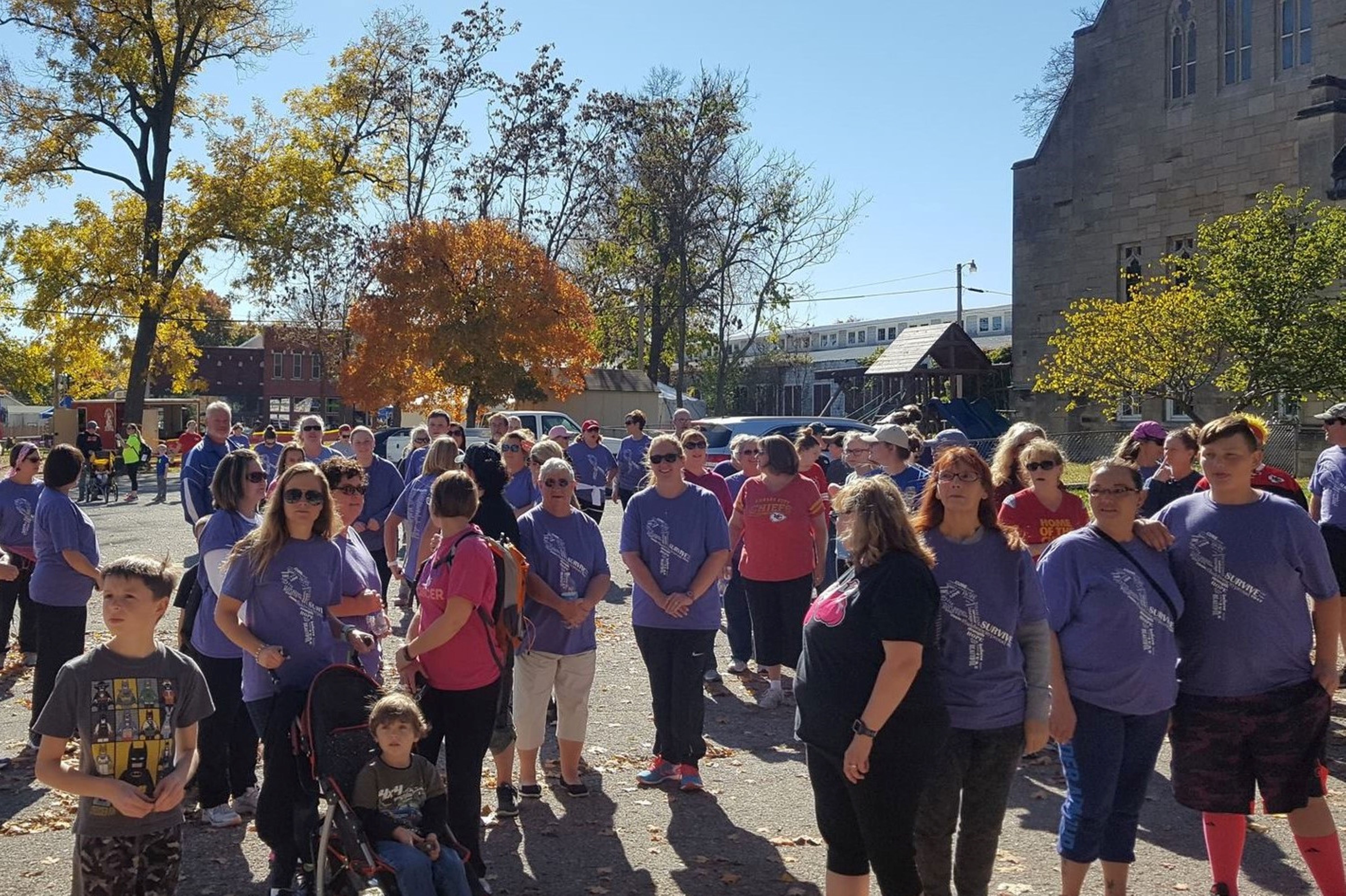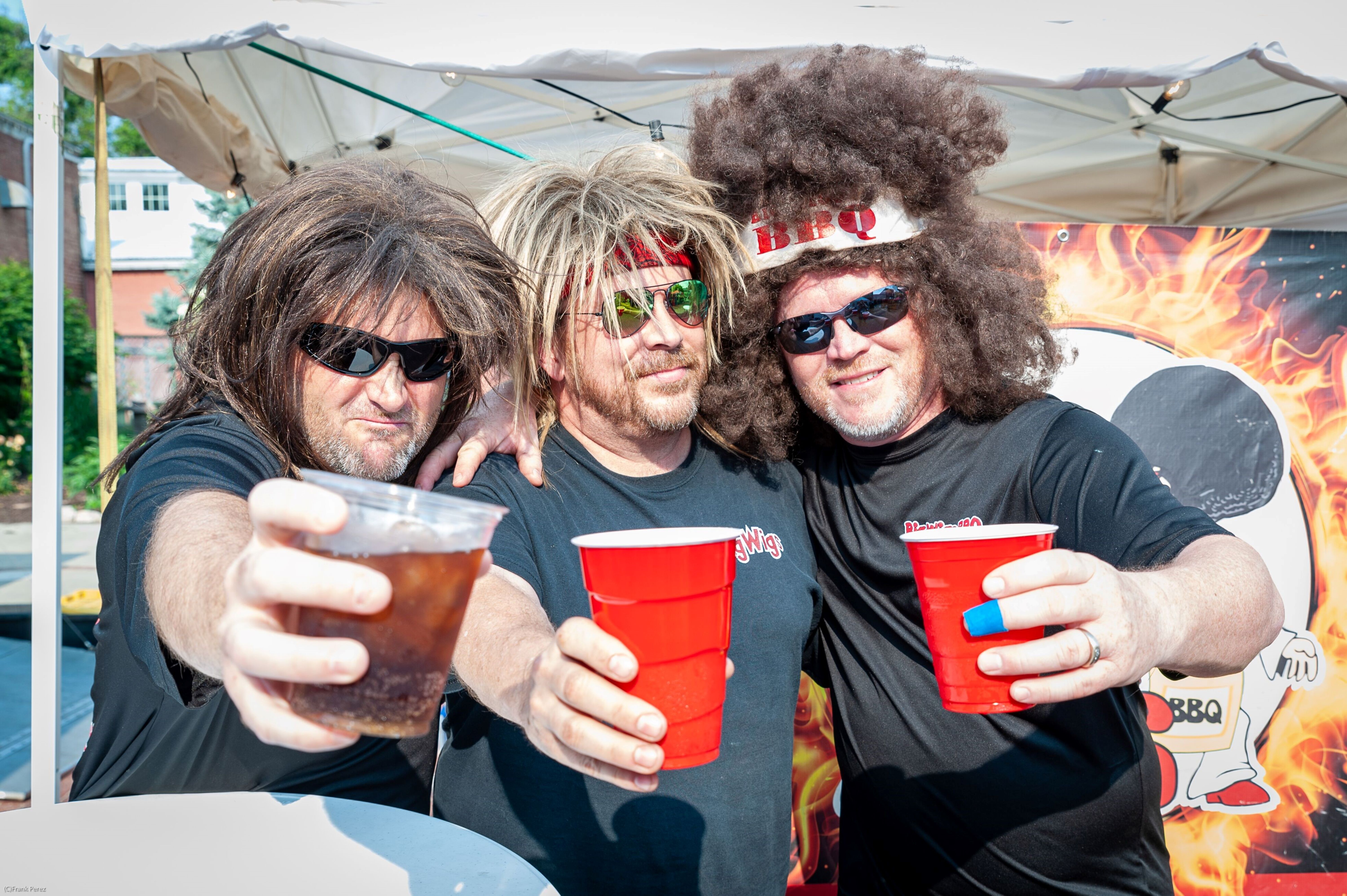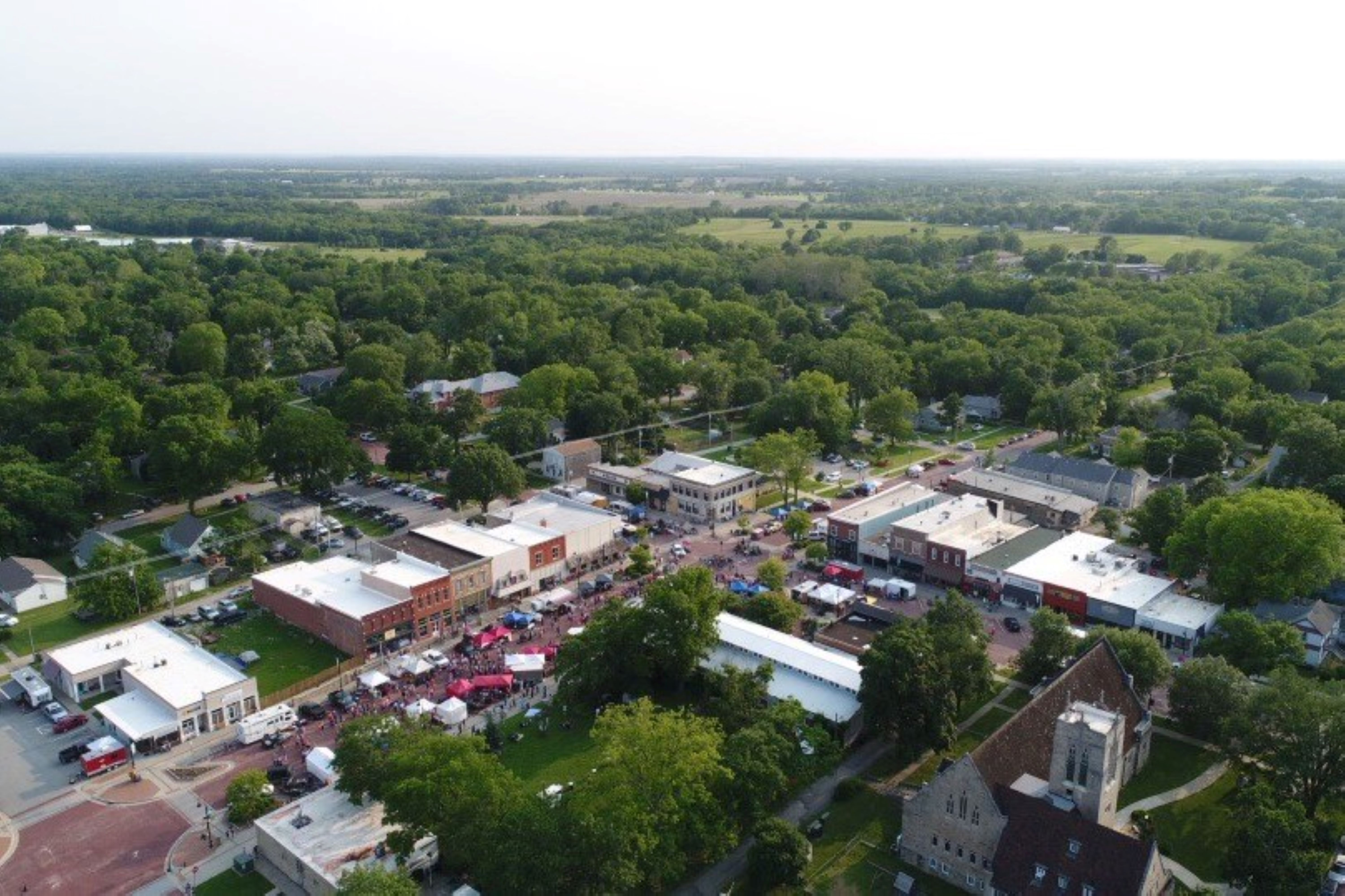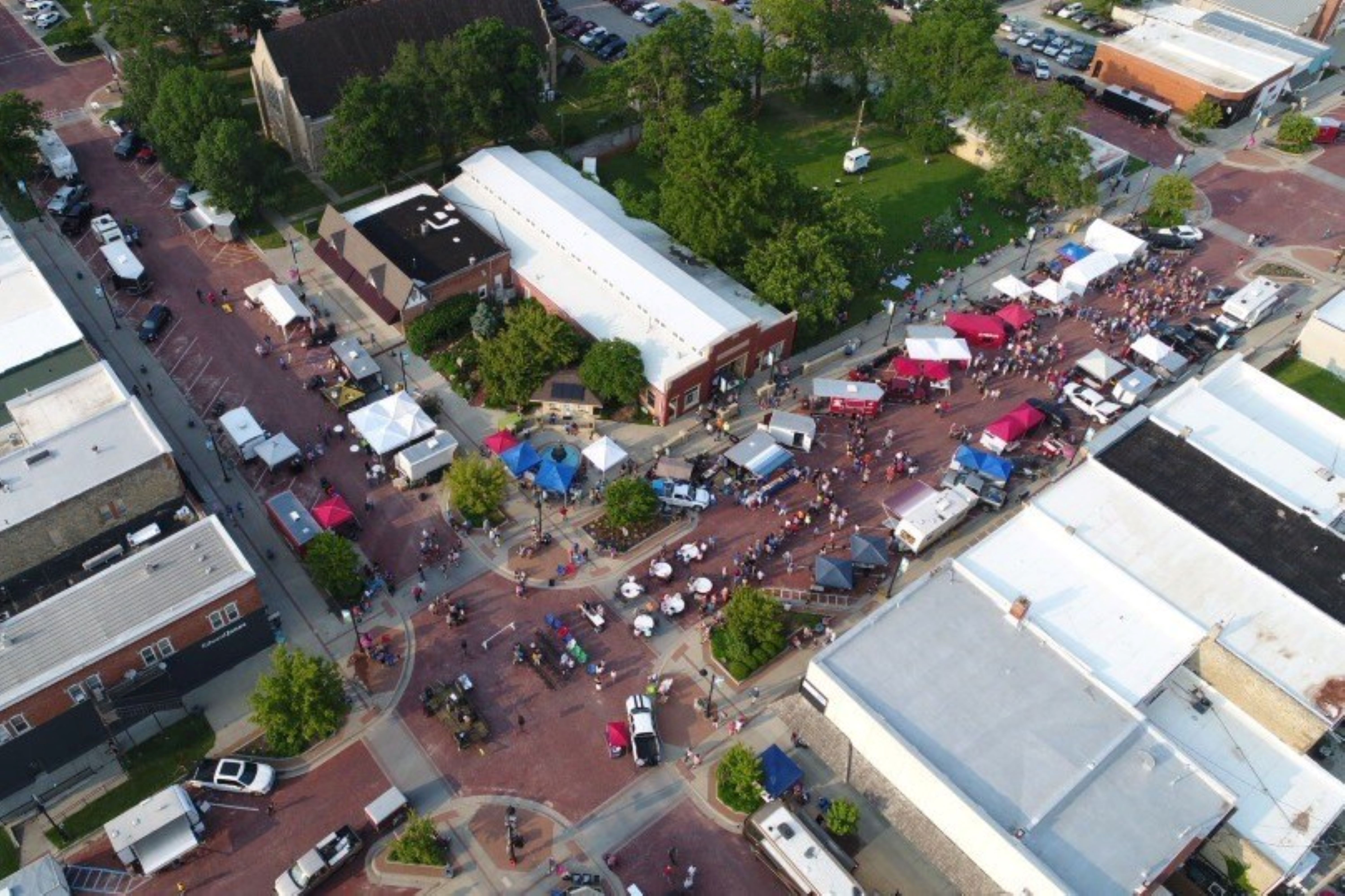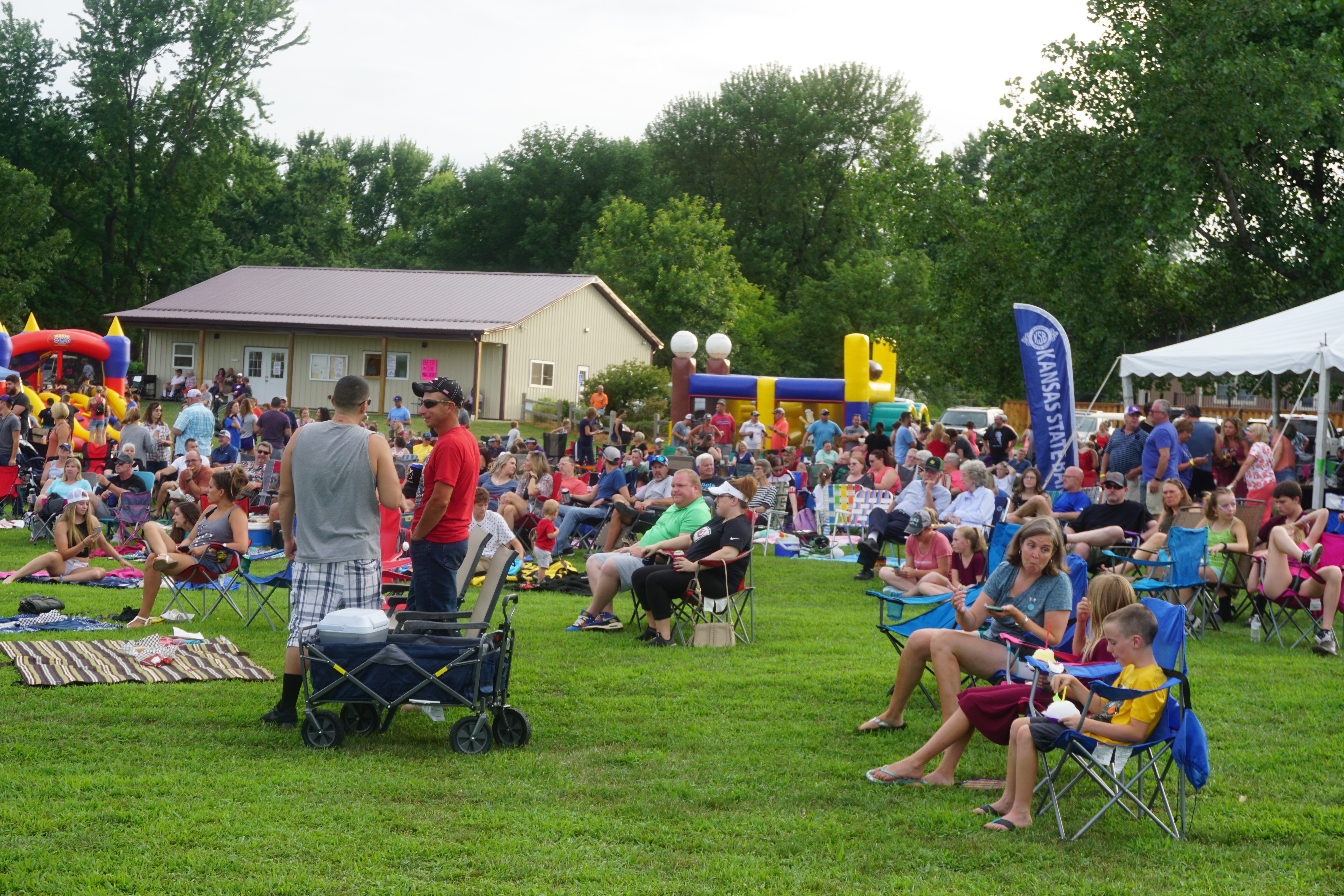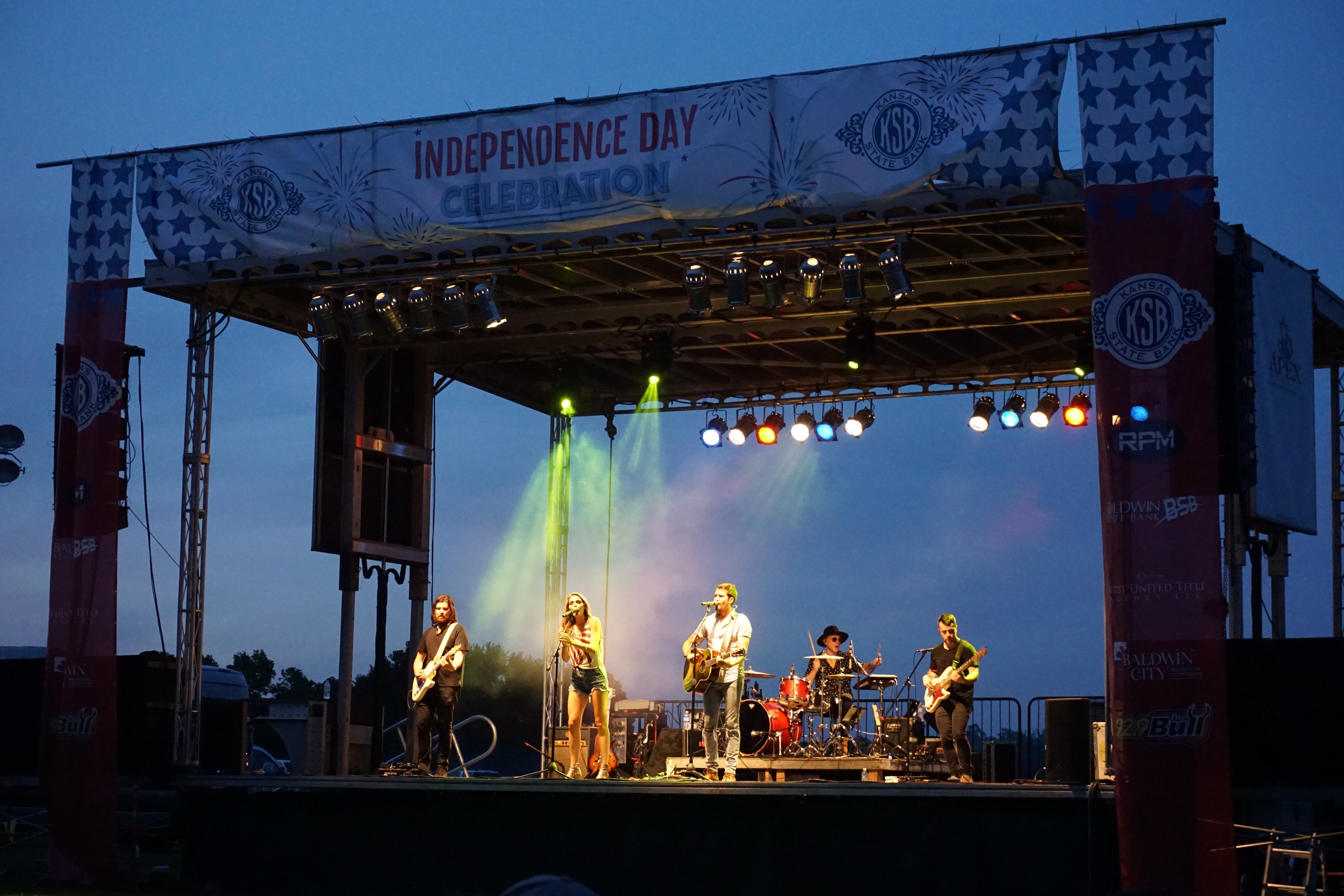 Announcements & News
BCRC and Stay at Home Order - Monday, March 23, 2020
The Douglas County Health Department has issued a stay at home order effective Tuesday, March 24th at 12:01 a.m. to at least April 24th. During this time our offices will be closed, however, employees will be working from home and still returning voicemails, email and messages sent via social media. You will still be able to reach us even though our offices will be closed, so please do not hesitate to reach out. During the issued order, the Baldwin City Recreation Commission urges you to follow the recommended guidelines set forth by the Health Department and the CDC. The more everyone follows the guidelines, the faster will be back to our normal day to day activities. Stay safe and stay healthy!
Updated Pool Pass Information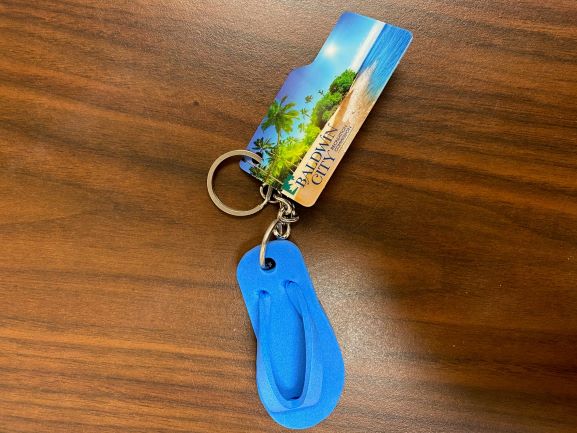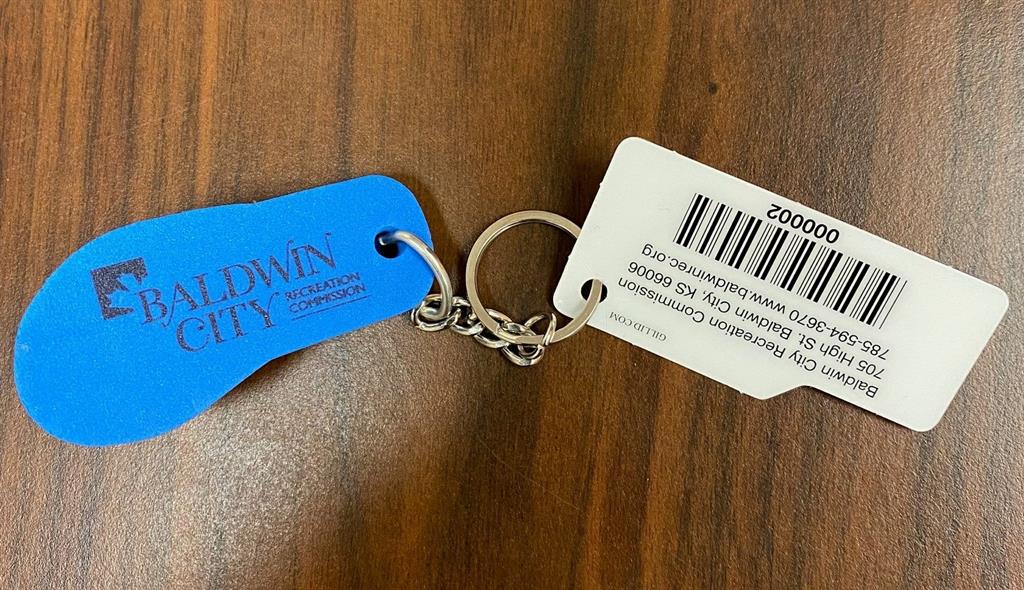 The sale of 2020 pool passes have been suspended until the office opens back up, tentatively scheduled for April 24th. Early bird pricing will be in effect all year in 2020. Prices are reduced from 2019, check them out on the pool page on our website.
COVID-19 Update - Wednesday, March 18, 2020
The Baldwin City Recreation Commission is officially cancelling the 2020 youth spring soccer season, the 2020 spring adult volleyball league as well as Monday night pickleball due to the COVID-19 pandemic. We will issue full refunds to everyone that has signed up for soccer and adult volleyball. A determination has not been made on summer programming at this time, however, we will continue to take registration for those programs that operate during the summer months. We will make every effort to get those programs and seasons in, even if it means a delayed start or an extended season. If any summer season/program gets cancelled, we will issue full refunds. We appreciate everyone's patience in this unprecedented time. Stay safe, stay healthy and take care of yourselves.
Baldwin City Recreation Commission
COVID-19 Update
As we continue to learn more about the corona virus pandemic and the information about the virus that continues to evolve, the Baldwin City Recreation Commission wants to be proactive against the spread of the virus. At this time, BCRC has suspended all senior activities until April 6th. We will then reassess the situation as we get closer to the 6th. In addition, the Community Wellness Festival scheduled for April 4th at Collins Gym on Baker University's campus has been cancelled. Consideration was give to relocate the festival, however, we felt this was the right decision. Please stay safe and stay tuned for further updates as they become available.
Registration for Swim Lessons
Swim lessons registration begins on Wednesday, April 1, 2020
Session 1: June 1-11, 2020
10:00 am All Levels
Session 2: June 15-25, 2020
9:00 am All Levels
10:00 am All Levels
7:00 pm Aqua-tots, Level 1, 2
Session 3: July 6-16, 2020
9:00 am All Levels
10:00 am All Levels
7:00 pm Aqua-tots, Level 1, 2
Community Health
With the emergence of the Coronavirus (COVID-19) now in the United States, BCRC would like to share some information from the Douglas County Health Department educating the general public about the virus and steps to keep exposures at a minimum. As always, we encourage participants of our programs that have a fever or missed school due to illness, do not attend practices or games. We want participants to remain fever free 24 hours before resuming participation. We appreciate parents cooperation on this serious matter and wish good health to all.
BCRC Annual Report
2019 has concluded and check out how the year has gone by checking out Baldwin City Recreation Commission's Annual Report.
Sullivan Square Now Available To Rent
The City of Baldwin City's newest amenity will be officially open soon and the Baldwin City Recreation Commission will be handling the rentals and management of the space. While Sullivan Square will be open for everyone to enjoy, BCRC will also reserve the space for any group that wants to utilize it for events and activities, both open to the public and private. The reservation form can be found on the FORMS page of our website. Official ribbon cutting of the park has been scheduled for Friday, May 15th. More details on the opening to follow!
Mission Statement
Providing places, pathways and programs to promote healthy lifestyles and maximize positive behaviors in the community.