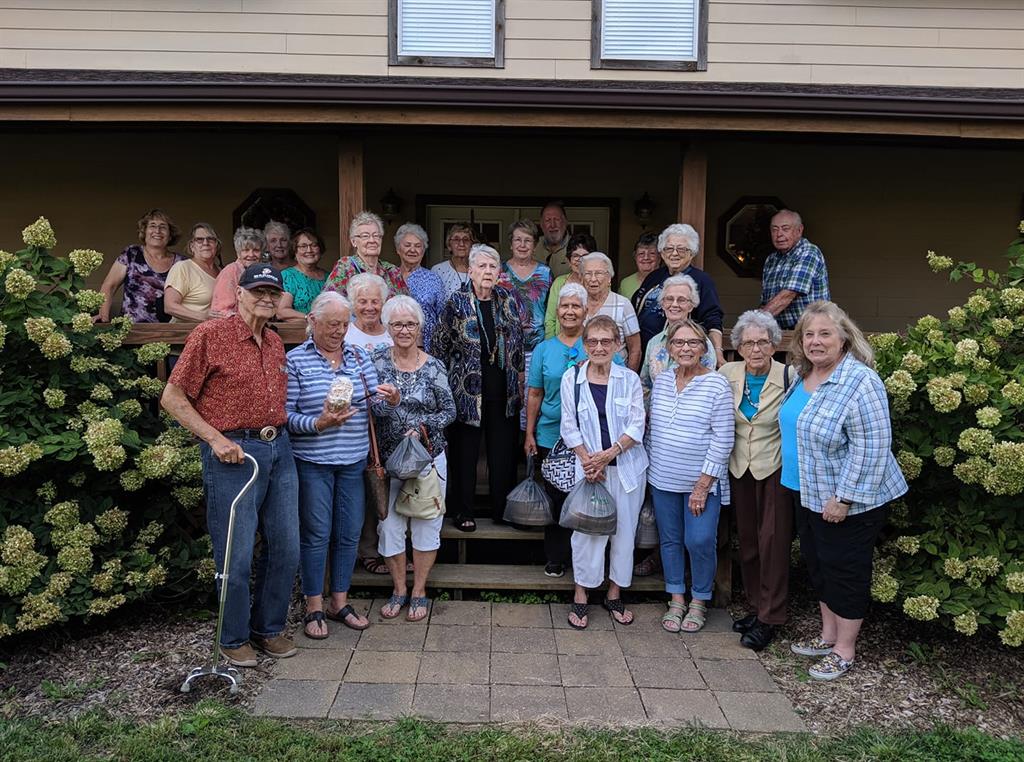 PLEASE KEEP CHECKING BACK-TRIPS HAVE BEEN POSTPONED AND WILL BE RESCHEDULED
The 50 Plus Program is devised to serve senior adults, through a variety of programs. If anyone has suggestions for programs-something you have always wanted to do, or just more fun for the group-please share your ideas! Watch for our monthly flyer and calendar highlighting events, trips and daily activities. If you would like to be placed on a mailing list, call 785-594-3670 or email tammy@baldwinrec.org.
Each month Baldwin City Recreation office is a social gathering place for many activities. Patrons gather to have a friendly game of dominoes, pitch, hand and foot, pinochle and more!
Additional activities listed on the flyer below include: Chair, Restoration and Hatha Yoga, Day Trips, TOPS meetings, and special events.